Bringing Equitable Experiences to the Future of Work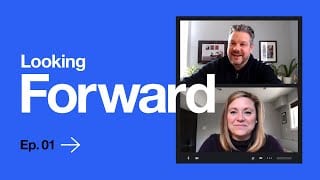 Check out the first video in a series of our conversations with experts on the future of work. Many of our customers have been asking us how the office needs to change to better meet employee expectations for flexibility and choice in where and how they work. To help answer this question, we've been talking with leaders in HR, workplace strategy, design, and more.
Stay tuned as we roll out more videos, insights, and strategies for creating dynamic workplace networks that empower people to do and feel their best.
https://bit.ly/2QPu4lW