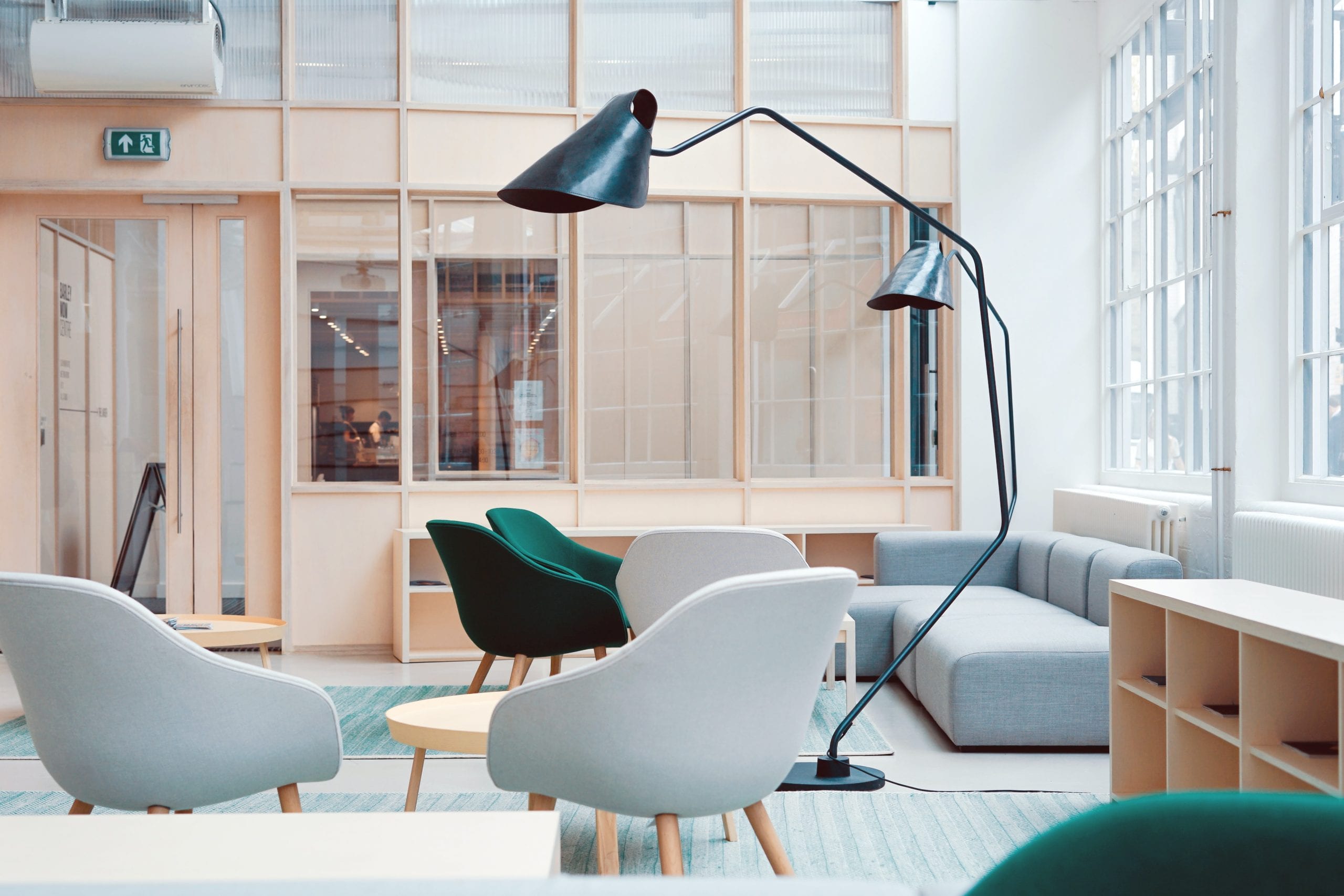 "It finally happened!"
The voice belonged to one of my career coaching clients, a normally fairly calm person. "It" turned out to be a level of courtesy and respect from a potential employer that simply amazed her. The process — from the initial phone screen to the post-offer follow-up, convinced her to join the company, who, in turn, promptly promised her all the support she needs to be successful.
That same week, another career coaching client called with an update. "You won't believe this new company I am going to! They asked me what I needed to do my job, before I even started! And then, to top that off, they said they would make sure I had what I needed to do the job – the resources and support! This sure looks like a keeper!"
A common theme (other than me as their career coach!) emerges. These companies embrace the idea that Employee Engagement starts even before the employee is on the payroll. The way your organization handles the interview and hiring process either brings you the talent you want or scares your talent away.
Does your organization have a system in place to "tap your talent" right from the start?
o Do hiring managers focus on the strengths of the potential new hire in the interview process?
o Does your organization use these strengths as a negotiation tool in the offer process, letting the candidate know exactly how they will be able to use their talents in the organization?
o Does your organization specifically tie the strengths and talents of the candidate to the overall mission of your organization during the first 90 days of employment?
o Does your Orientation/Onboarding program help new hires see how their strengths and talents will directly tie to the mission and vision of your organization?
The Corporate Leadership Council identified an employee's clear understanding of how their strengths, talents and accomplishments contribute to the overall mission of an organization as one of the most critical factors for employee engagement.
My coaching clients were told that specific strengths they demonstrated in their former jobs – project management and relationship-building skills — were tied directly to the immediate expansion plans of their new organizations, and would be used as soon as they started their new jobs.
Clearly, those organizations want to "Tap their Talent" from Day One.
Yet we can't sigh a breath of relief after a potential employee accepts the offer – it's just the beginning of your engagement work. Now, you have to hold on to them.
Research shows it takes nearly 90 days of employment for new employees to really evaluate the information they receive during the recruiting and onboarding process. After 90 days, they step back and look at their experiences with the culture of the company, their peers and managers, and their training. Those experiences tell them whether they and their jobs are a good fit and whether they see themselves building a career within the organization. Those experiences dictate whether they stay with the company. This is one of the first solutions keys to your employee retention challenge.
Here are some questions for you to consider:
How can I work with the HR/Staffing professionals to provide information and a plan to tap a potential hire's talent during the interview and hiring process?
How can I contribute to the successful onboarding of the new hire?
How can I integrate a welcome from senior management addressing the mission of the organization from Day One?
How can I help a new hire tie their strengths and talents to the mission of the organization?
How can I let a new hire know about opportunities to further strengthen their skills, knowledge and abilities?
How can I help make a mentoring program or a "buddy system" successful for new hires?
How do I measure the results of the engagement efforts?
Your answers help you formulate ways to further the engagement of new hires.
As a veteran of both Human Resources and Human Resources Development roles, and as someone who changed jobs six times in 20 years, I know the hiring and onboarding processes from both sides of the desk. These are opportune times for the HR, Talent Management, and Workplace Learning and Performance professionals to partner to set the foundation for Employee Engagement.