Future Jobs | Future Forward | Channel NewsAsia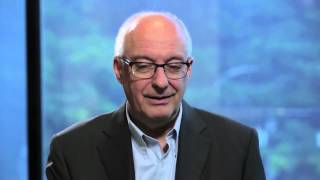 Are we heading towards a world where people have to change jobs? Asha Gill speaks to Arnoud De Meyer (President of Singapore Management University) to find out.
About The Show:
We seek out big ideas on the future and fresh perspectives on moving forward. We look at global topics with a long term perspective and consider how Singapore is affected by changing trends. We discover what matters in this world of ours.
Future Forward – Tuesdays, 8pm, Channel NewsAsia.