Futurist Thomas Frey on "162 Future Jobs: Preparing for Jobs that Don't Yet Exist"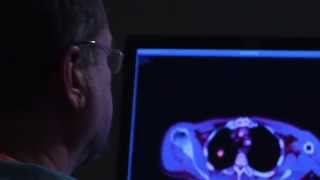 By 2030 over 2 billion jobs will disappear. This is not a doom and gloom prediction, rather a wakeup call for the world.
Will we run out of work for the world? Of course not. Nothing is more preposterous than to somehow proclaim the human race no longer has any work left to do. But having paid jobs to coincide with the work that needs to be done, and developing the skills necessary for future work is another matter.
Our goal needs to be focused on the catalytic innovations that create entirely new industries, and these new industries will serve as the engines of future job creation, unlike anything in all history.
Predicting future jobs is an exercise that involves looking at future industries and speculating on ways in which they will be different than the workforce today. Business management, engineering, accounting, marketing, and sales are all necessary skills for the future, but the work involved will also be different.
At the same time there will be many less-obvious positions that will need to be created. This is about those less-obvious positions.
The following is not an exhaustive list, nor do these job titles all have good explanations. Rather, this column is intended to be a thought-generator, an idea-sparker, to help you draw your own conclusions.
Continue reading here – http://www.futuristspeaker.com/2014/03/162-future-jobs-preparing-for-jobs-that-dont-yet-exist/