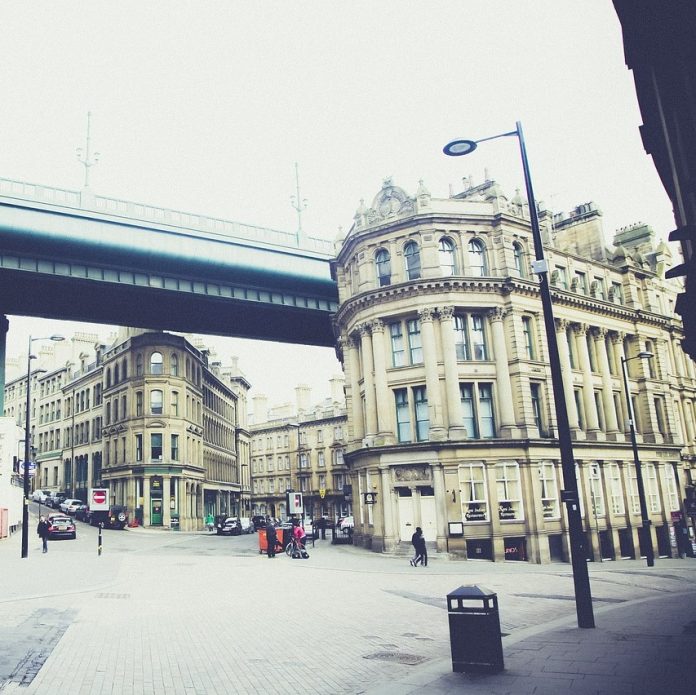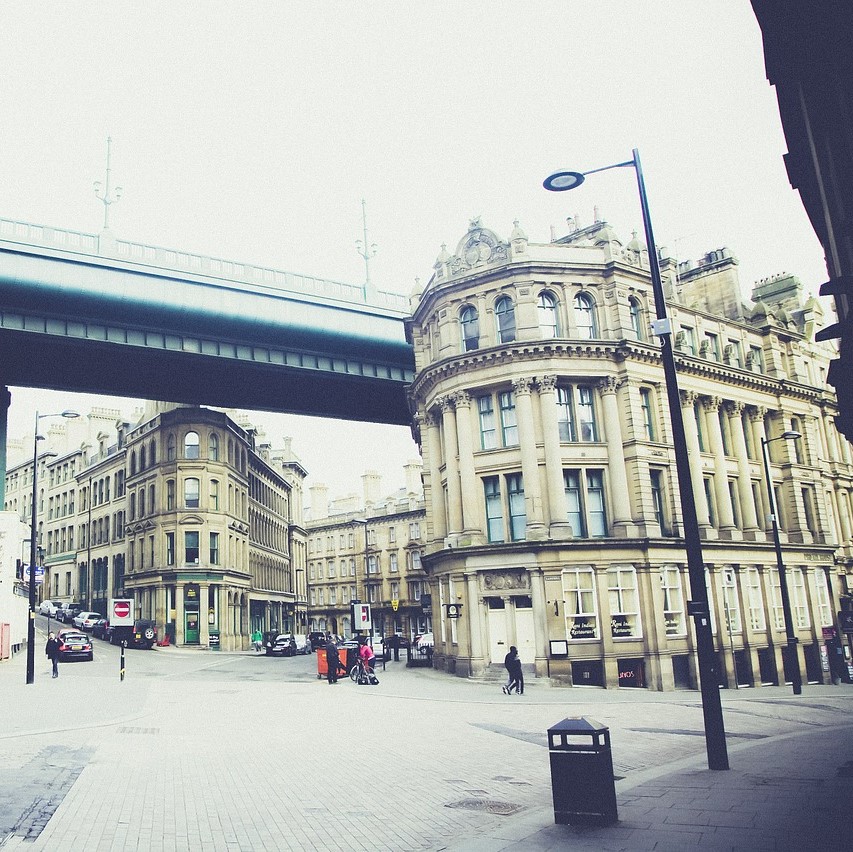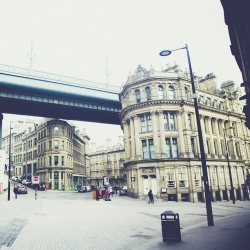 New rules allowing commercial premises to be converted into homes come into force as part of a package of measures the UK government claims will help to revitalise England's high streets and town centres. It believes the new rules will help "support the creation of much-needed homes while also giving high streets a new lease of life – removing eyesores, transforming unused buildings and making the most of brownfield land."
The package also introduces a new fast track for extending public service buildings. New rules allow for bigger extensions to existing public buildings including schools, colleges, universities and hospitals. The government claims this will help deliver more classrooms and hospital space by enabling them to extend further and faster, as we emerge from the pandemic.
Allowing unused commercial buildings to be changed into homes will encourage more people to live near local high streets and come to the area for work and leisure, helping cement our high streets and town centres in their rightful place at the heart of communities. The new homes will be delivered through a simpler 'prior approval' process instead of a full planning application and will be subject to relevant standards, ensuring they provide adequate natural light and meet space standards.
The announcement supports a series of recent measures introduced to help high streets recover once lockdown restrictions are lifted which include:
£56 million Welcome Back Fund to help boost the look and feel of high streets and seaside towns
Relaxation of planning rules to allow pubs and restaurants to operate as takeaways.
Planning freedoms to allow outdoor markets, marquees, pop-up summer fairs without the need of a planning application.
Longer opening hours for retail to give shoppers more flexibility and ease transport pressures
Extension of provisions for temporary pavement licences to facilitate alfresco dining
Measures announced today also include:
Amendment of existing permitted development rights for ports so that they have the same freedoms as airports for undertaking development
Amendments to the demolition permitted development right to ensure the removal of unlisted heritage assets is subject to due process and proper consultation via planning
The post Government makes it easier to convert unused offices into homes appeared first on Workplace Insight.
Originally posted at: https://workplaceinsight.net/government-makes-it-easier-to-convert-unused-offices-into-homes/?utm_source=rss&utm_medium=rss&utm_campaign=government-makes-it-easier-to-convert-unused-offices-into-homes