WHAT'S NEW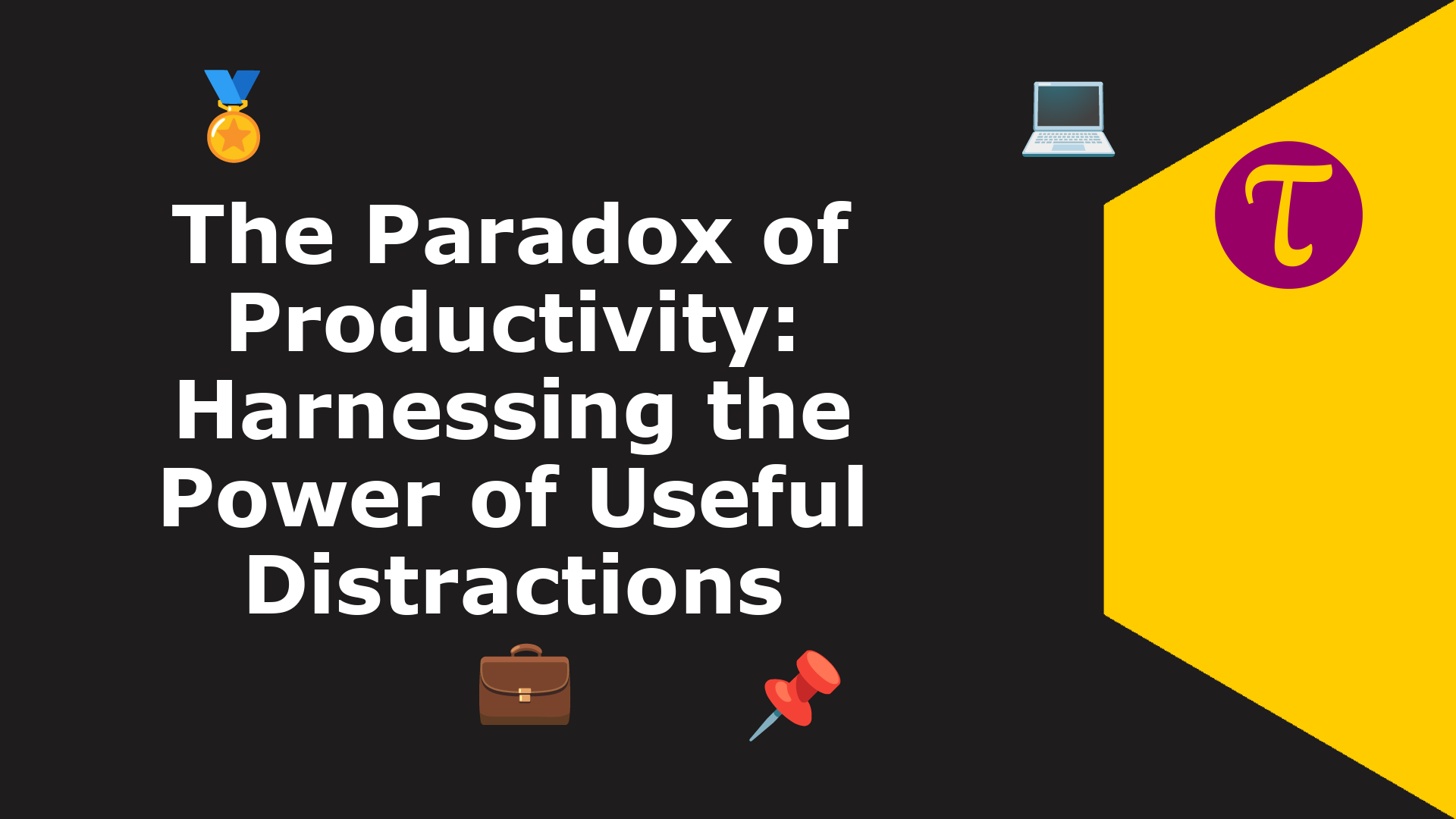 Introduction: In the quest for optimal performance and efficiency, the term 'productivity' often shines as a beacon of aspiration for many professionals. However, like the two sides of ...
EDITOR'S PICK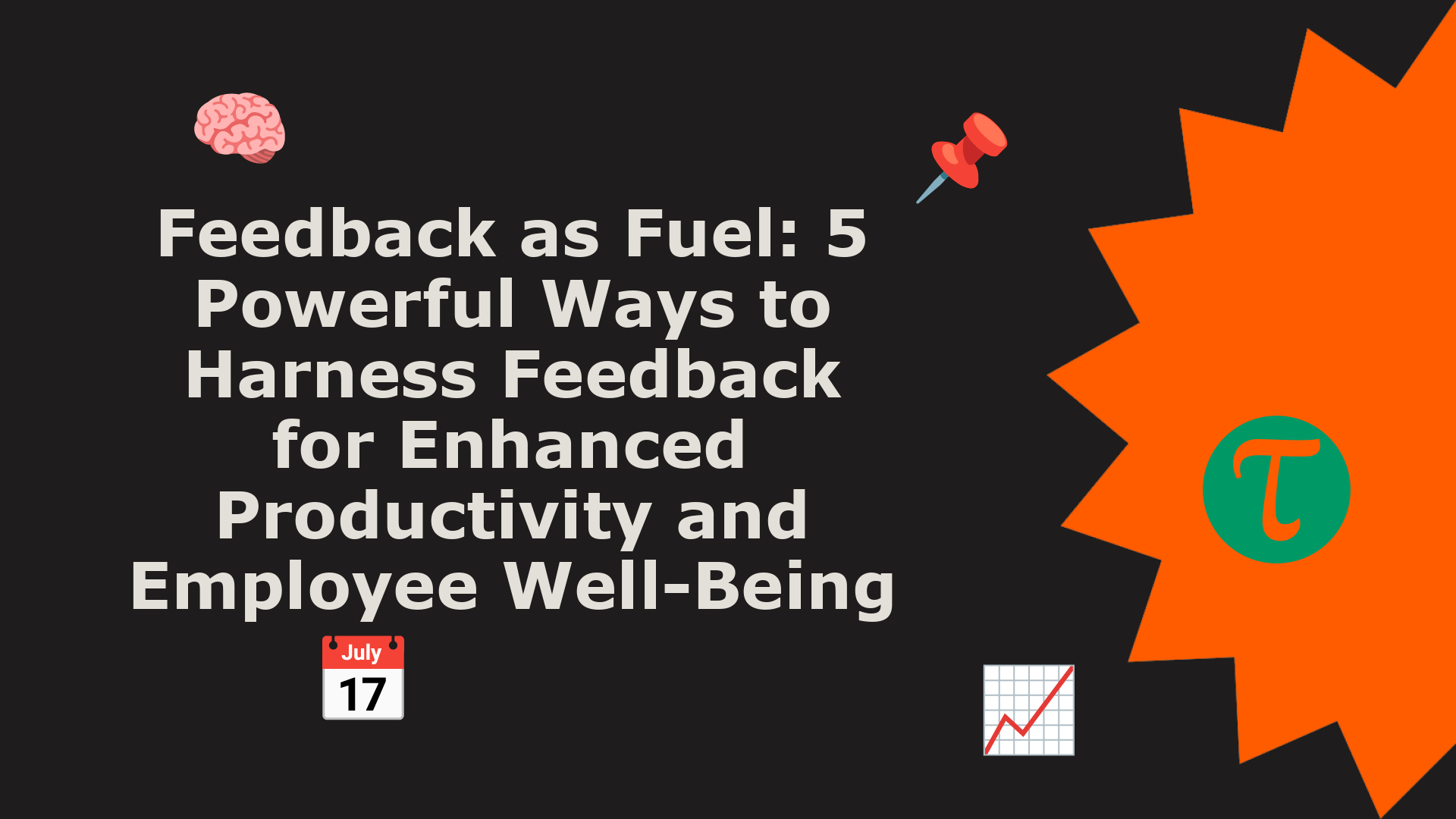 Introduction: In the intricate tapestry of the workplace, feedback threads weave patterns of growth, innovation, and excellence. When harnessed effectively, feedback transcends its conventional rol...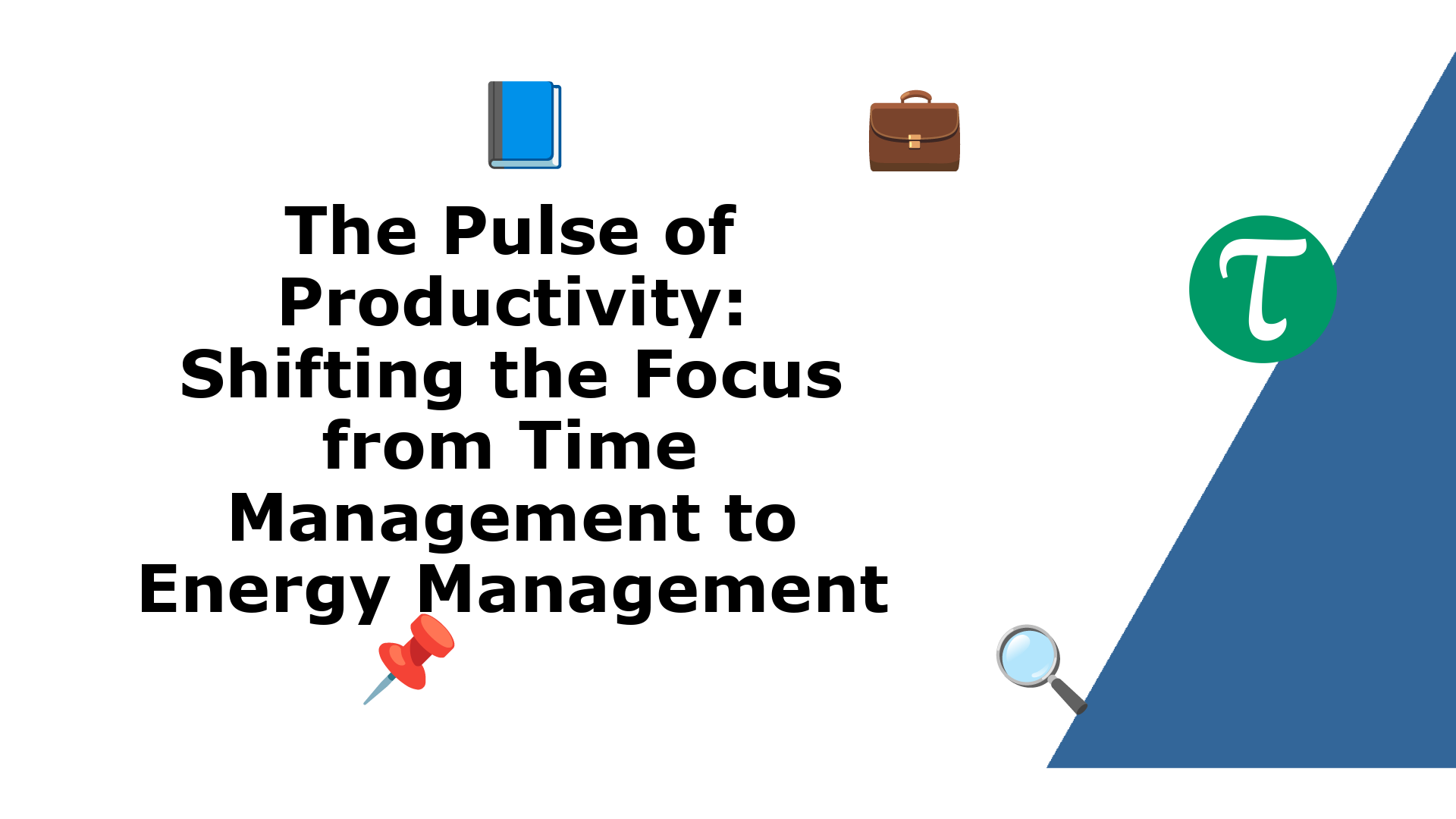 Introduction: In the intricate ballet of the corporate world, time management has long been the revered mantra, the golden key believed to unlock the doors of productivity and success. However, as ...
RANDOM READS
LATEST ARTICLES
Loading ...
#JusASK, The Career Coach
RELATED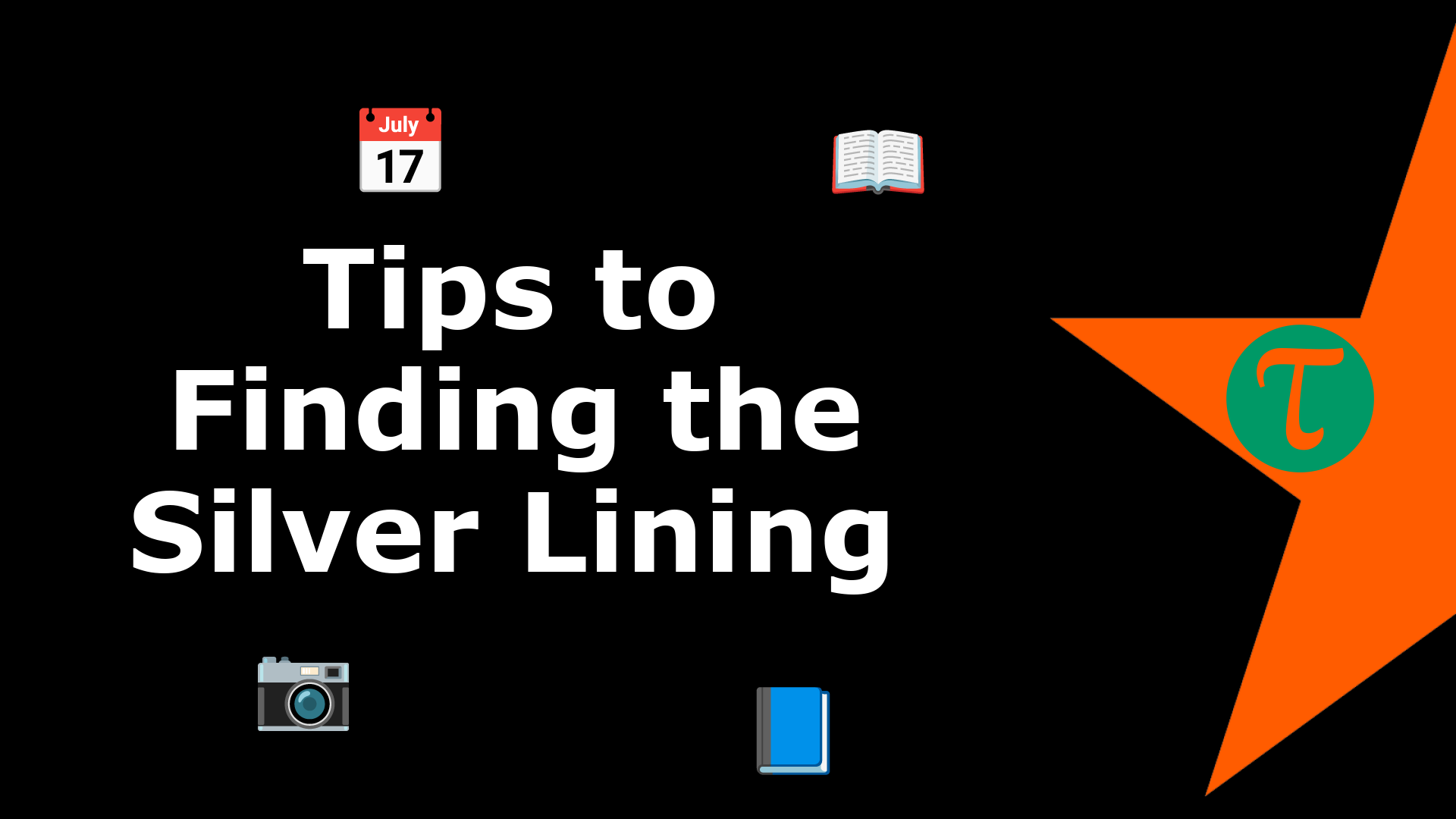 In the realm of professional landscapes, challenges and setbacks are as inevitable as morning coffee. Yet, amidst these challenges lies an often overlooked opportunity: the chance to find a silver lin...
Obvious Baba [#funlessons]
RELATED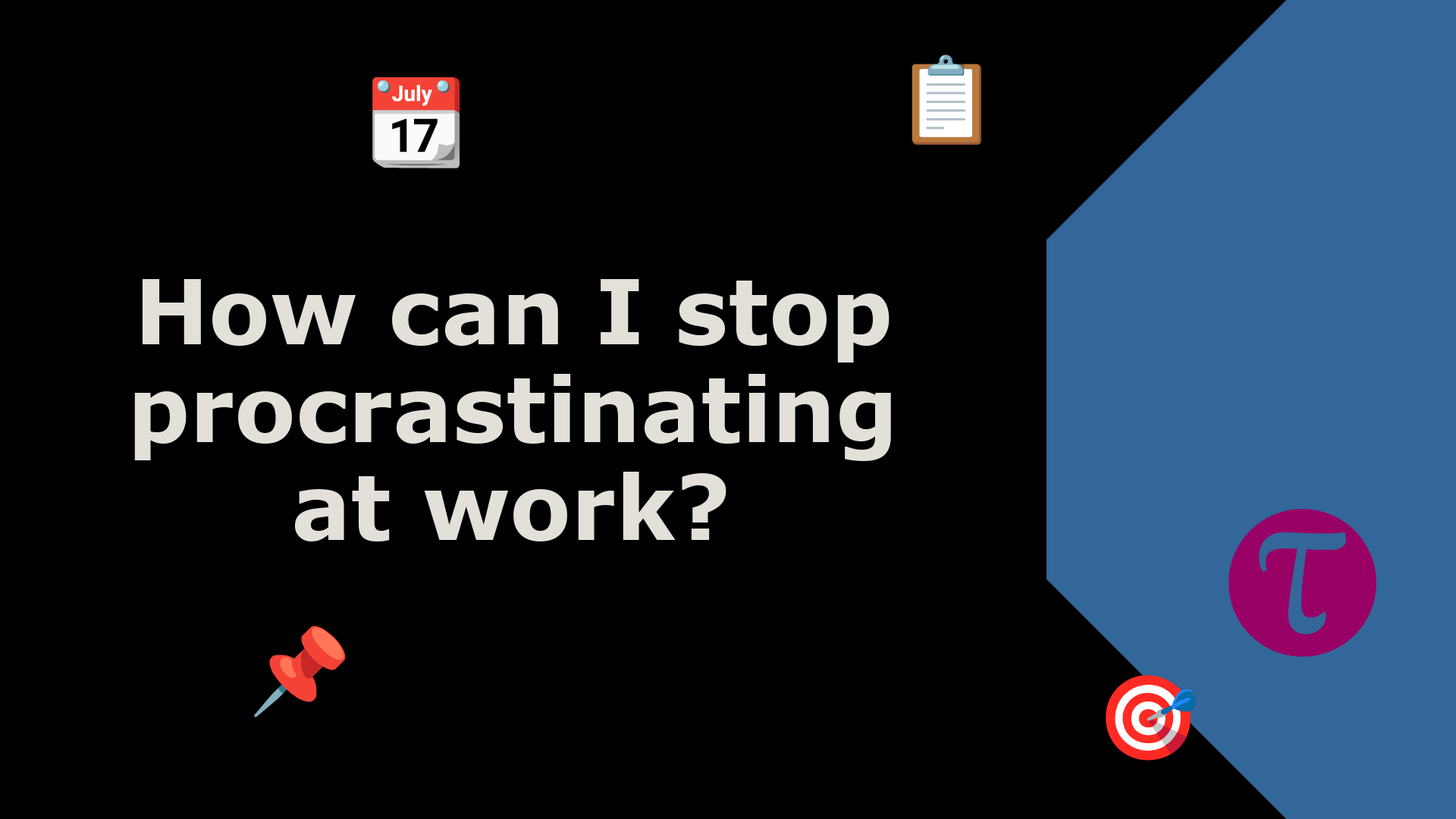 What People are talking about procrastination at work? "I've been noticing a pattern where I keep putting off tasks until the last minute. It's like I'm paralyzed...