WHAT'S NEW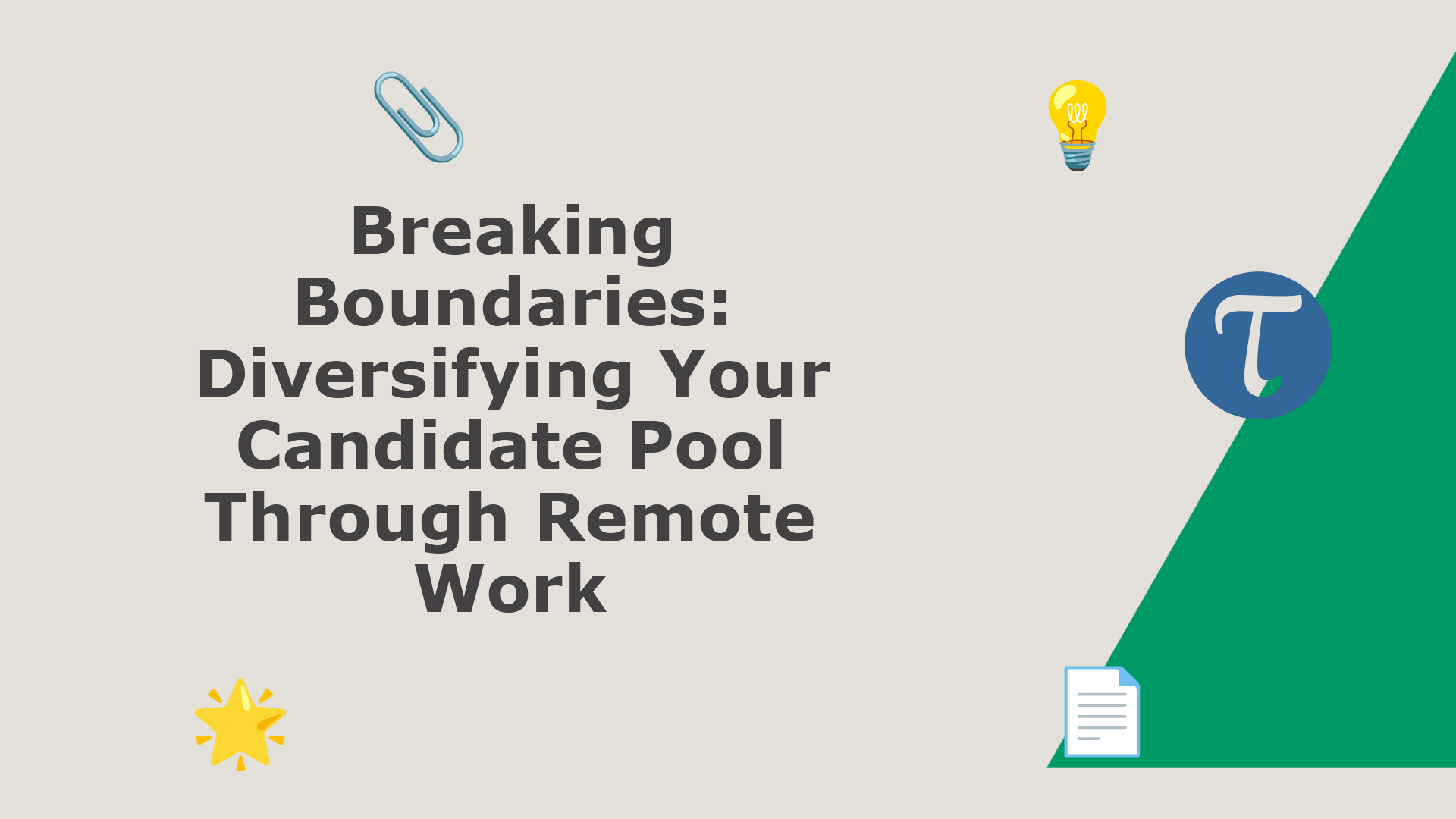 The recruitment landscape is witnessing a tectonic shift, with remote work standing tall as one of the most significant game-changers. Gone are the days when talent acquisition was restricted by geogr...
EDITOR'S PICK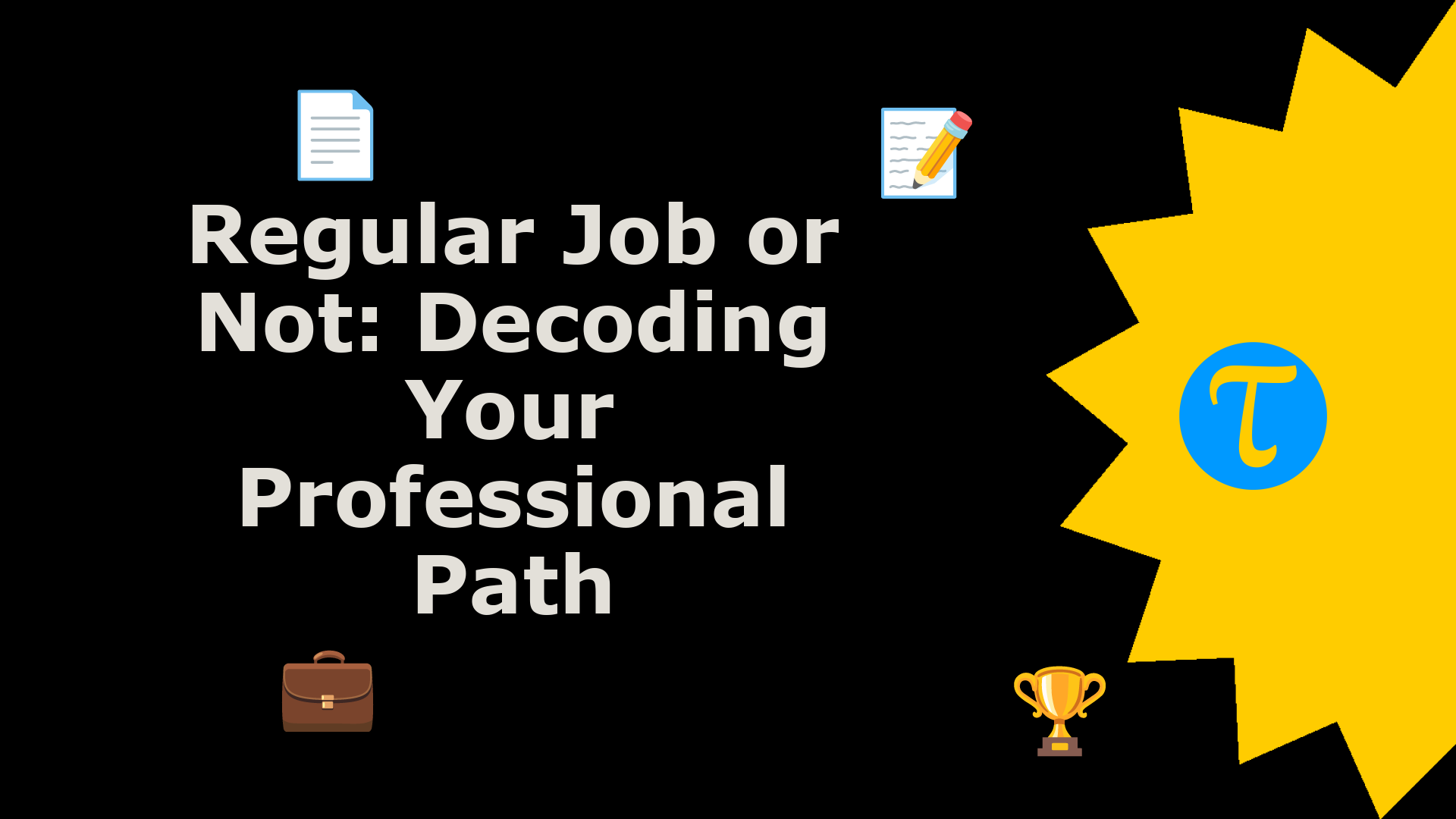 In the realm of careers, one size certainly does not fit all. The age-old paradigm of a traditional 9-to-5 job, while still prevalent and ideal for many, isn't the universal answer to everyone'...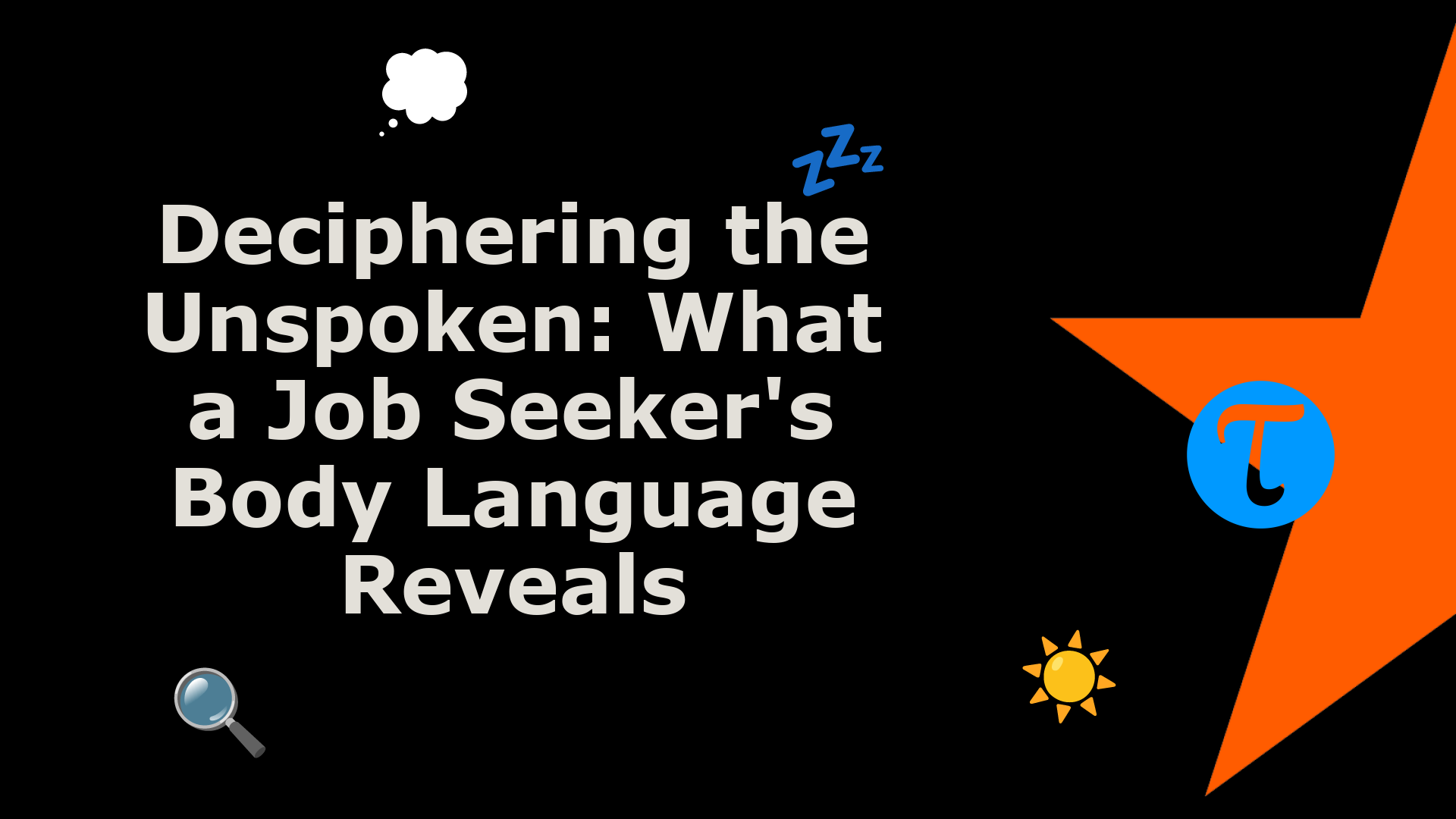 Body language – it's the silent orchestra that accompanies every interaction, offering a wealth of insights if you know where to look and what to listen for. In the high-stakes environment o...
RANDOM READS
LATEST ARTICLES
Loading ...
#JusASK, The Career Coach
RELATED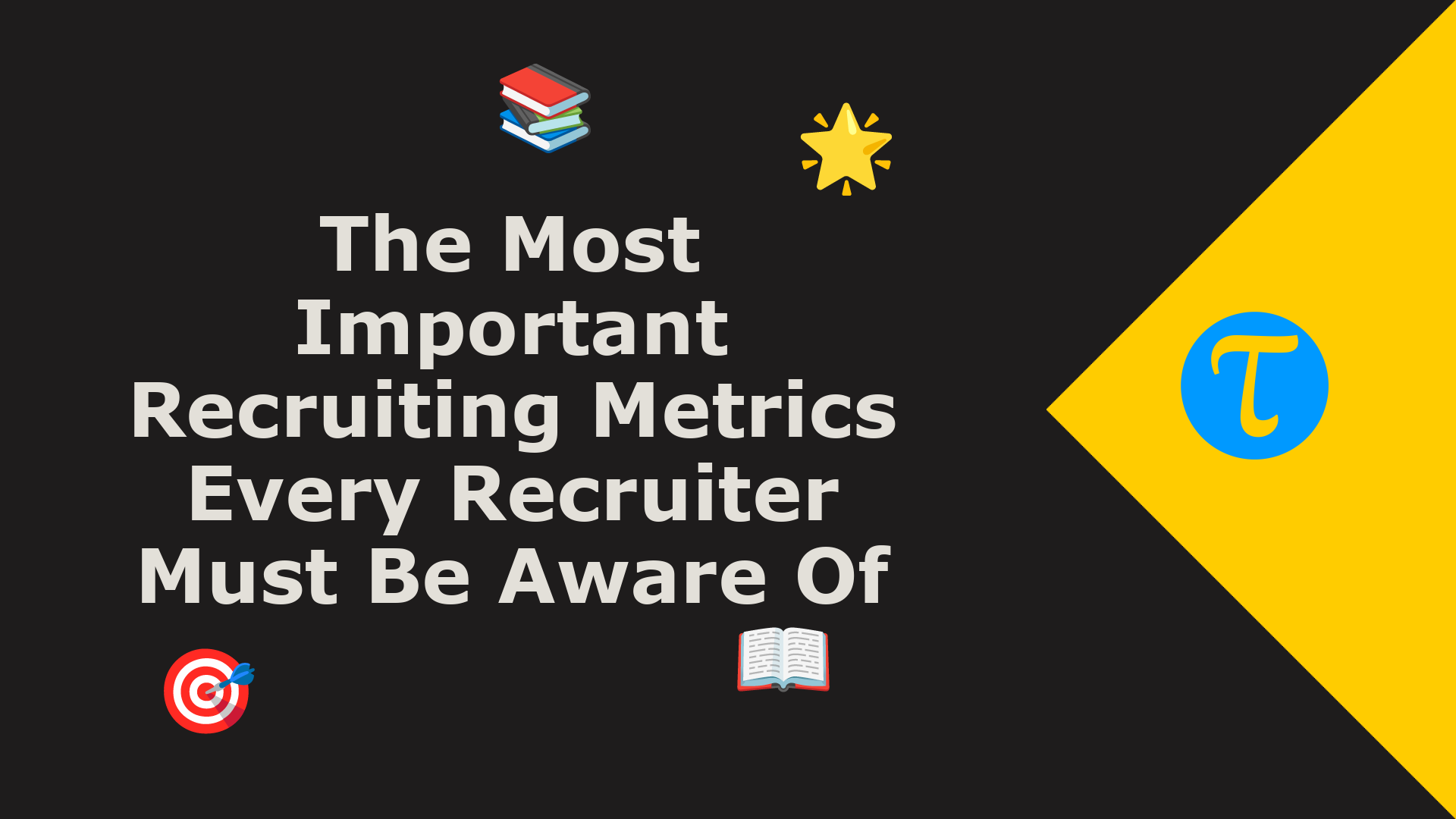 In the vast arena of recruitment, numbers don't just count; they narrate stories. These figures and percentages breathe life into strategies, spotlighting successes and illuminating areas of impro...
Obvious Baba [#funlessons]
RELATED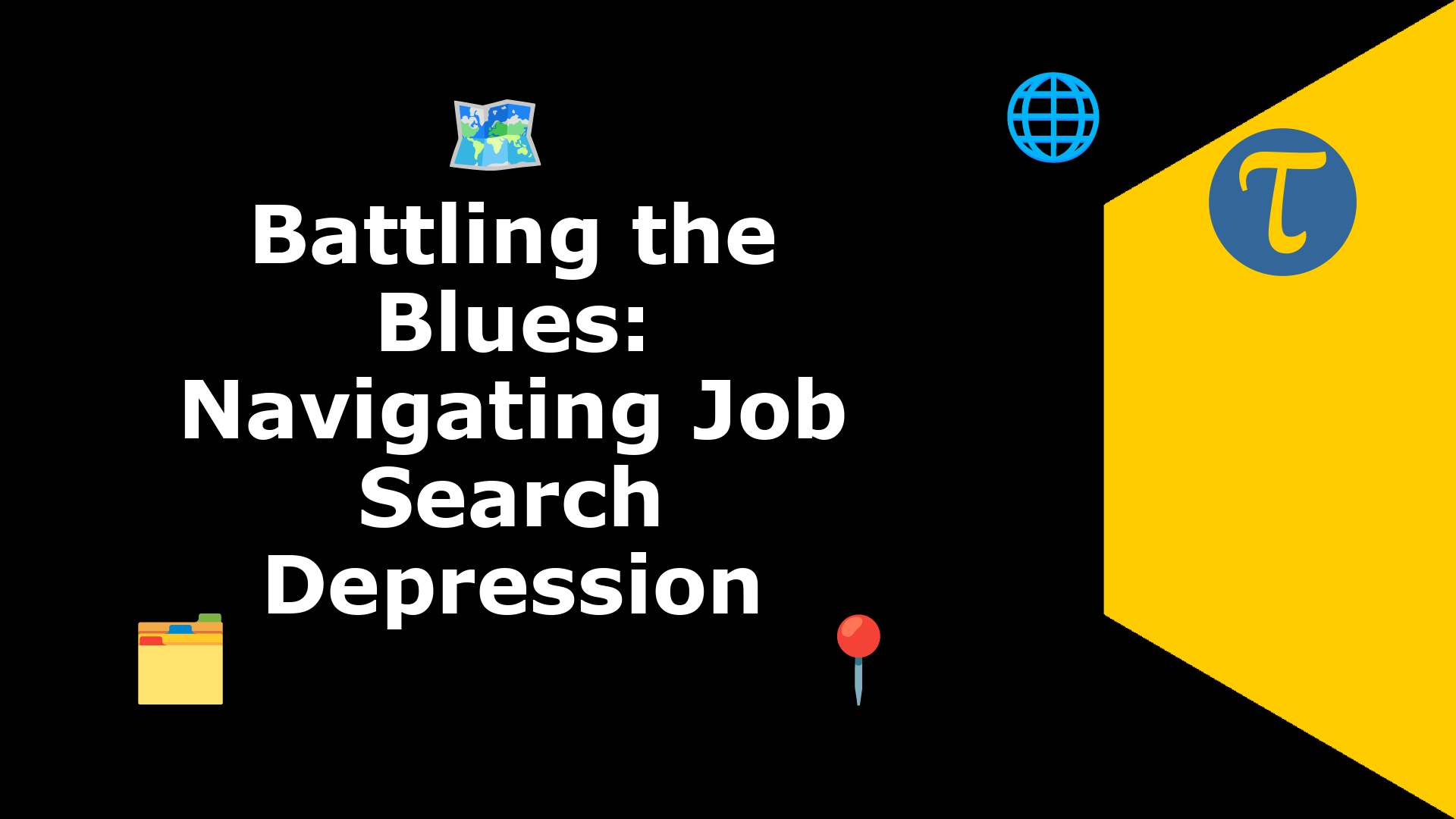 The journey of finding a new job can be a rollercoaster of emotions, filled with highs of potential opportunities and lows of rejection and uncertainty. What often goes unspoken is the toll this proce...