WHAT'S NEW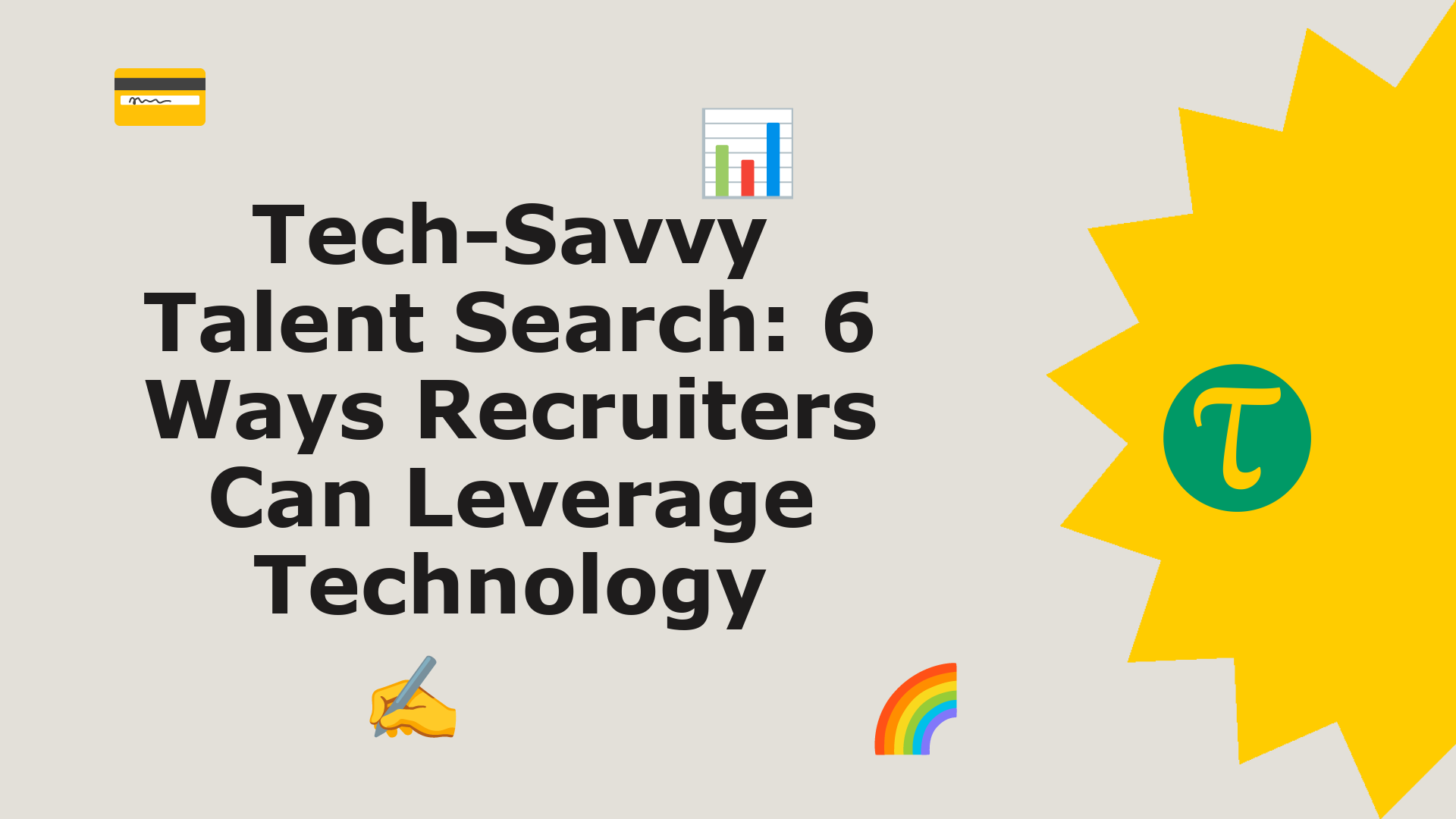 In the modern age of recruitment, technology isn't just an optional tool—it's a pivotal ally. With the right tech solutions, recruiters can streamline processes, cast wider nets, and fos...
EDITOR'S PICK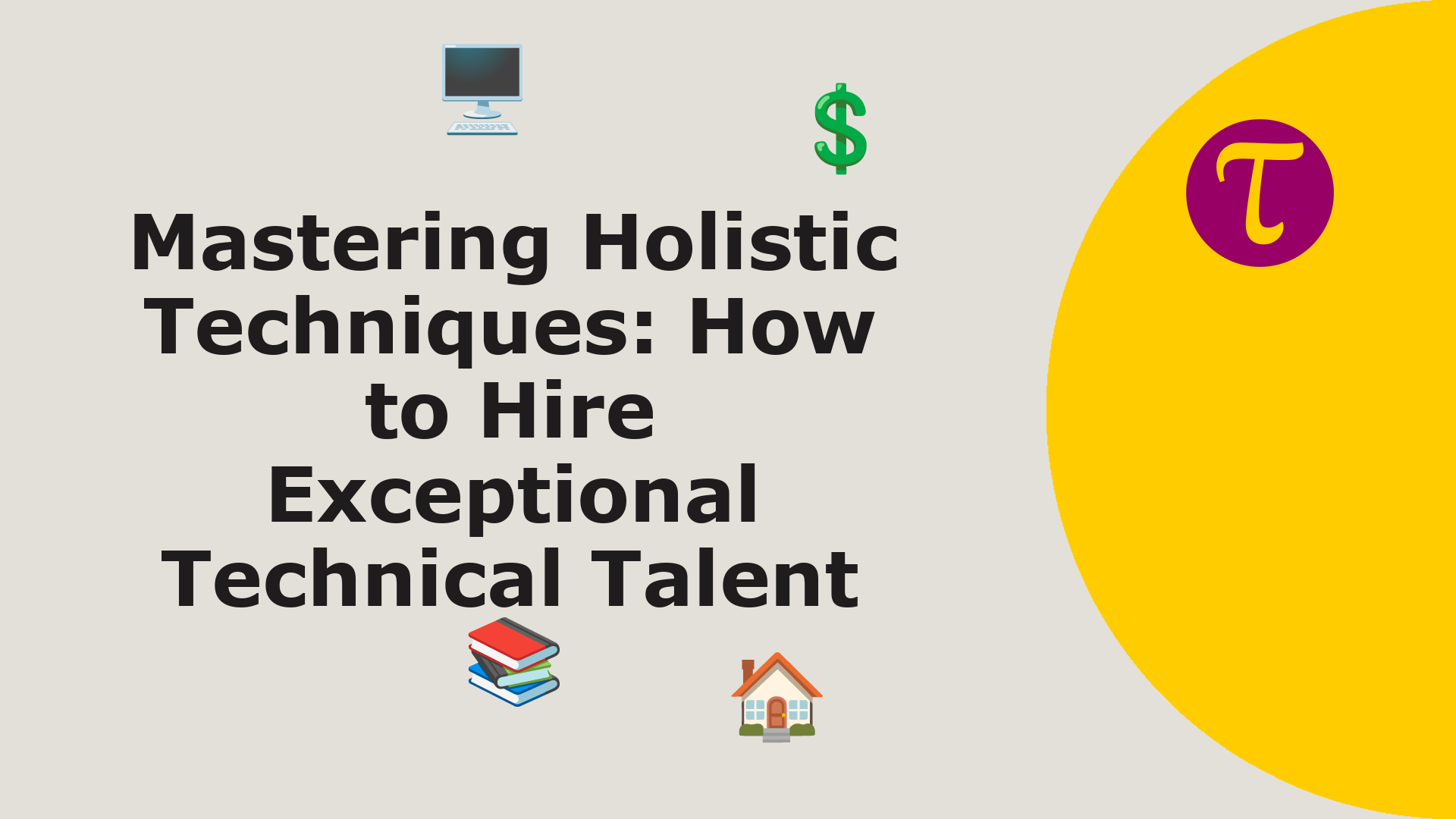 In the tech-centric era we live in, hiring top-notch technical talent is more crucial than ever. But as every recruiter knows, the task is far from easy. Between the talent shortages in many tech doma...
In the recruitment world, building and nurturing relationships isn't just a skill—it's an art. While technology has enabled us to connect with candidates more efficiently, the essence of...
RANDOM READS
LATEST ARTICLES
Loading ...
#JusASK, The Career Coach
RELATED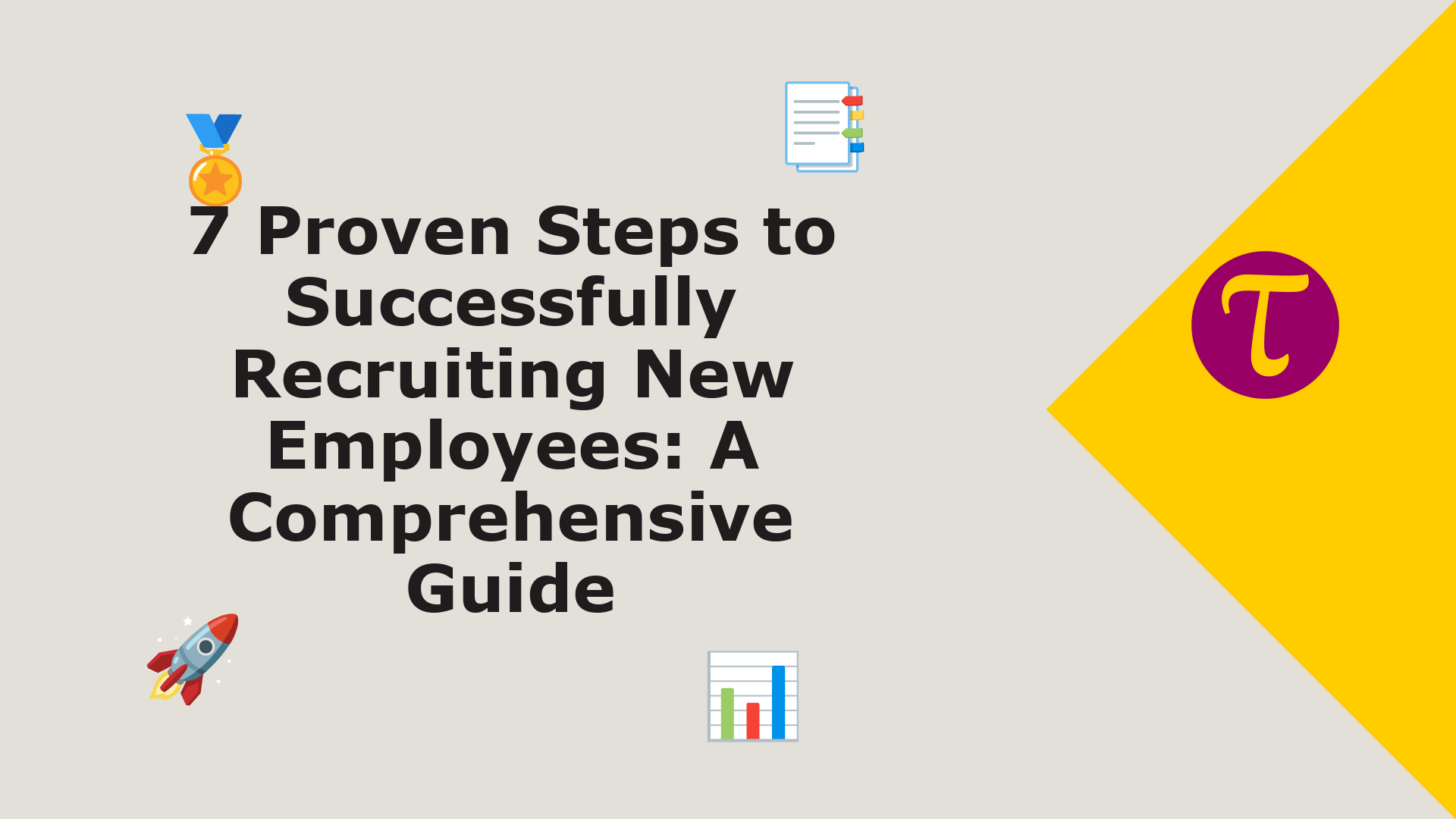 Recruiting new employees is an intricate dance between understanding an organization's needs, discerning the evolving job market, and ensuring a seamless fit between the two. As businesses expand ...
Obvious Baba [#funlessons]
RELATED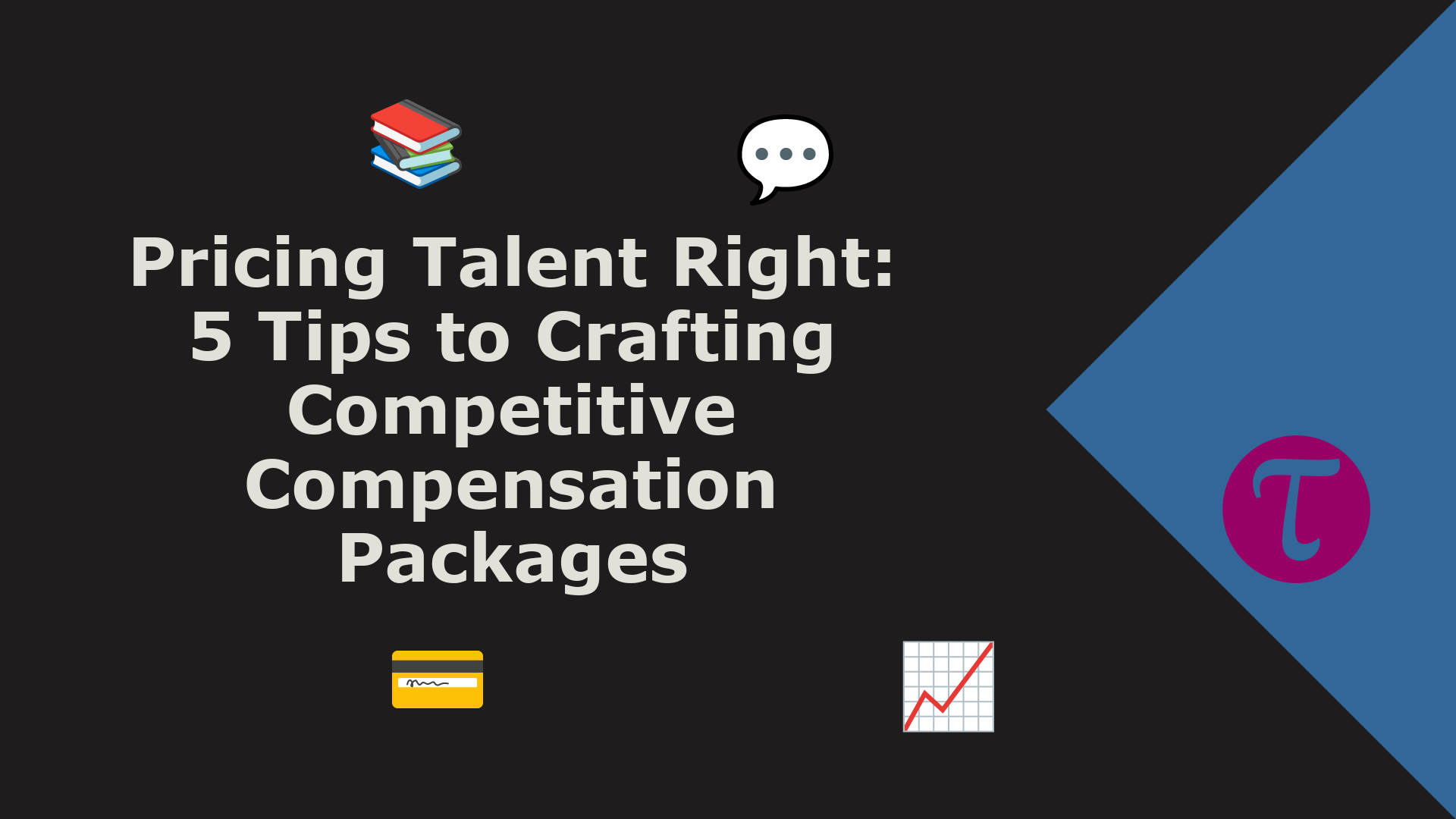 In the fierce arena of talent acquisition, a recruiter's arsenal consists of multiple tools, but few are as potent as competitive compensation. Offering an attractive package isn't just about ...