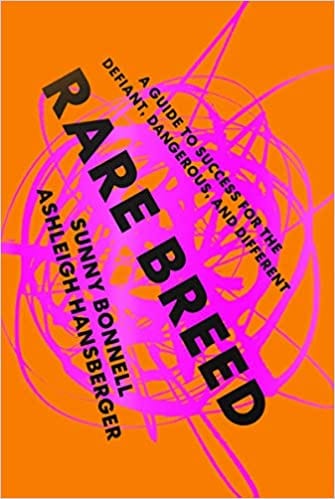 Leaders often play a pivotal role in being the catalyst of change in an organization. Seeing from the past leaders/organizations that have played an active role in transforming organizations. The mindset that delivers change needs to be brave, rebellious, and visionaries. The leaders leading those organizations should embrace this mindset.
Bonnell and Hansberger, author of Rare Breed has a lot to say about this topic through his book. Let's dive in.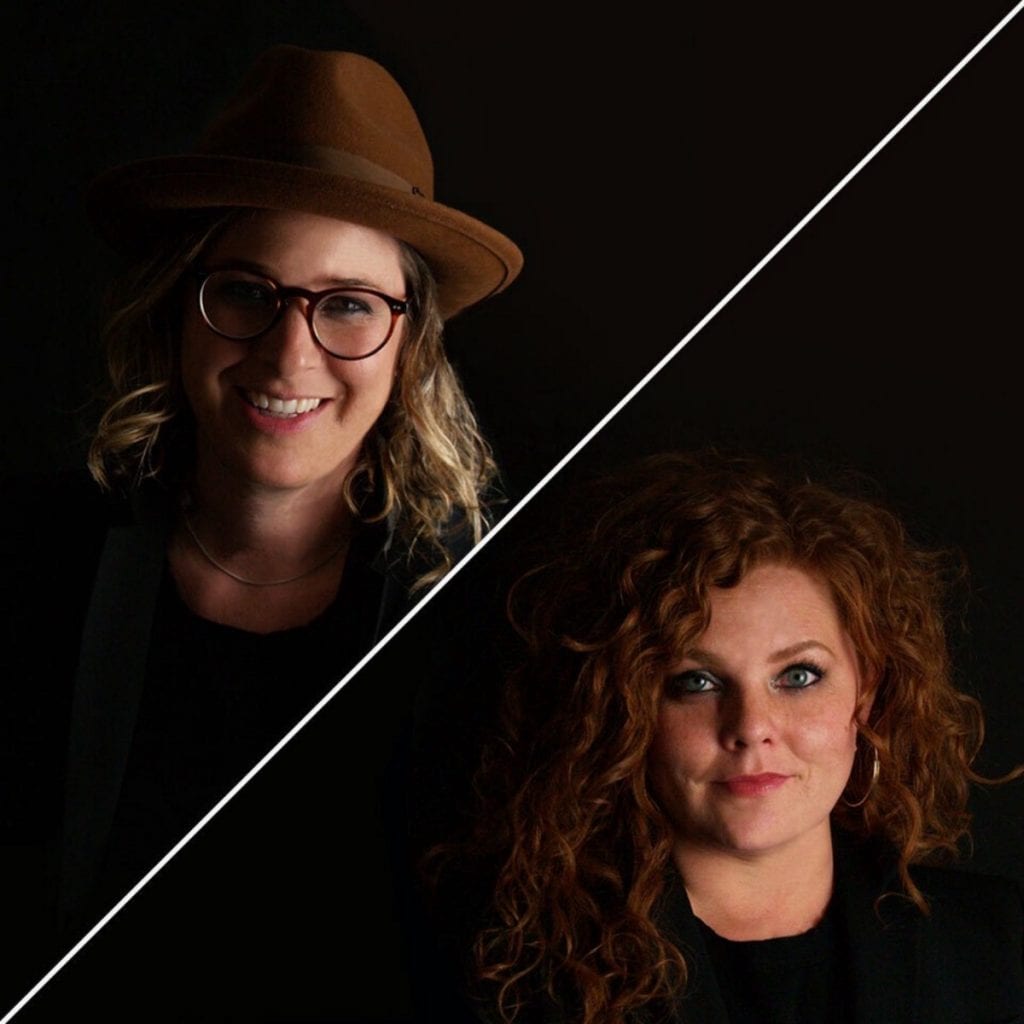 In what typical situations can people capitalize on what's different about themselves instead of conforming?
There's nothing more typical than a meeting. Start by transforming yours! Can you bring your unique, authentic self to make your meetings different or more interesting?
NYC real estate broker Fredrik Eklund (star of Million Dollar Listing on Bravo) has a signature high-kick that he does before every meeting. It's such a wacky thing to do in a conservative, high-pressure board room environment, where everyone else is super buttoned up and serious. It makes him stand out. You don't forget Fredrik. His quirky high-kick symbolizes everything he stands for in business. It's a reflection of who he is. What's your unforgettable statement?
How can being a Rare Breed fuel one's leadership skills?
Maybe you're young and eager, ready to shake things up and put the world on notice. Or you may be enjoying some success and wondering what's next. Maybe you're smarting from a failure and trying to figure out how to stage your comeback. Or you may be an experienced leader or executive feeling like you've hit a wall and asking, "What more can I do?" No matter where someone is at, becoming a Rare Breed can help you to understand, unlock, and direct the potential that's been slumbering in you. By being who you are as a leader, you can help those you lead to become more of who they are.
How did you identify the seven virtues that the book celebrates?
In fifteen years at Motto, we've helped hundreds of leaders unlock their potential by tapping in to what makes them unique. In doing so, we found many of them to be obstinate, temperamental, melodramatic, and ruthless. After a while, we realized that not only were the difficult ones more interesting to work with, but they also tended to be fearless entrepreneurs who blew us away with the audacity of their ideas and the intensity of their passions. It hit us like a lightning bolt:
Being defiant, dangerous, and different is a gift.
Why do entrepreneurs need to develop their Rare Breed traits to start a business?
Status quo thinking doesn't cut it in business. Instead, it's the swashbuckling visionaries who reinvent entire industries. But owning who you are and standing out can be painful, and that's a price you have to be willing to pay.
What advice would you give to yourselves at the start of your career?
There's a quote—be yourself, everyone else is already taken. It sounds easy, but it's often the hardest thing to do. Showing up as who you are and using your own unique forces for good is the ultimate power move. Hiding behind a made-up identity won't take you far.
The future of work means differently to each one of us: some see it as more technology and less human, some expect a more humanized space and some others imagine it to be a no-workplace world. In our journey to unwrap FutureofWork, Work2.org invites leaders from various industries to help our global community to understand what the posterity holds for workers, leaders and organizations. While our team is busy at bringing this fresh ideas directly to you, we would appreciate our community help in making it possible. If you like what you've read, we would appreciate if you could spread the word within your circles and let us know if anything you want us to bring into this #FutureOfWork conversation.