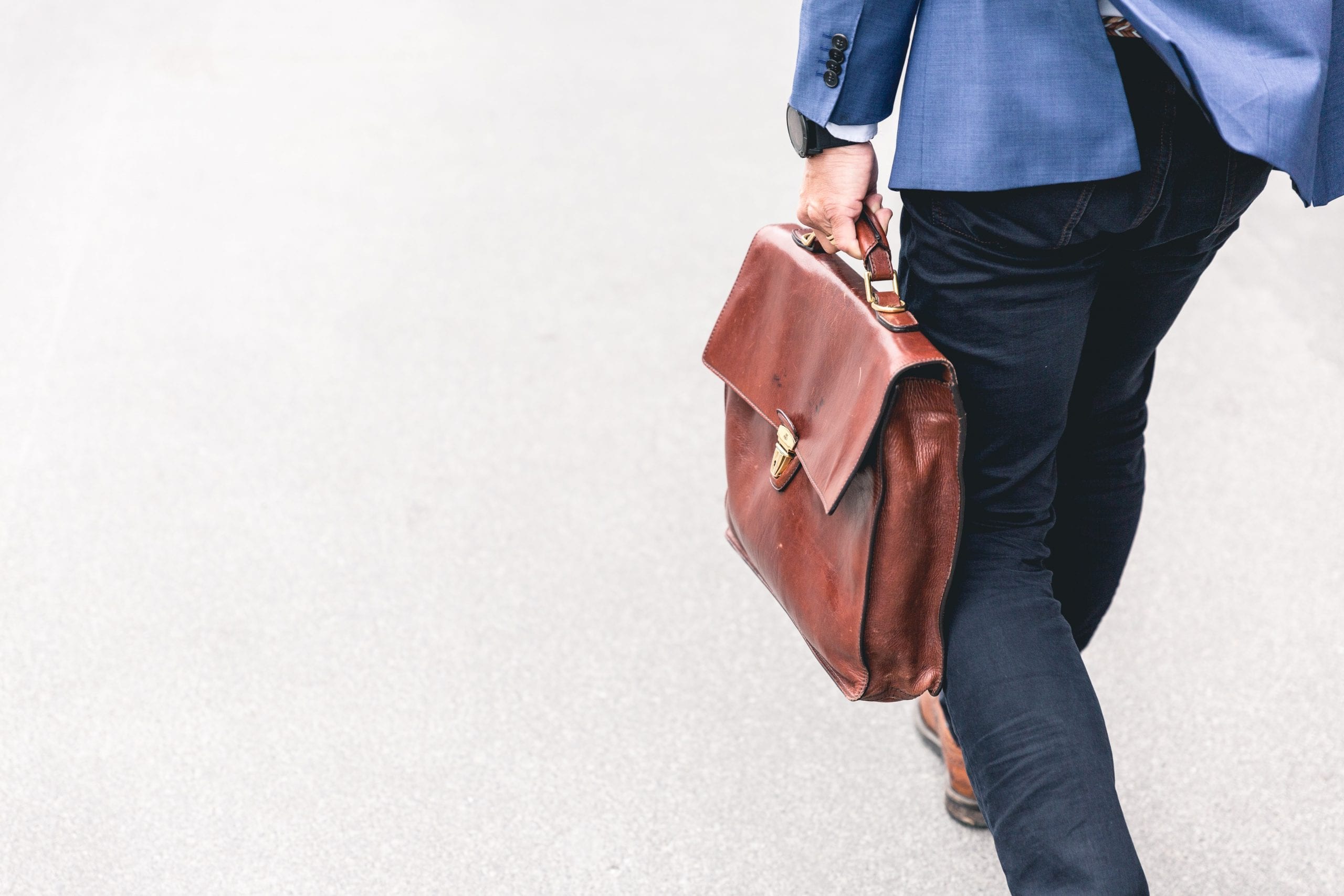 Do a quick follow up with the employer by learning how to write an email interview thank you letter. Typically, only about 5% of those looking for a job send out thank you letters. Be one of the few and get a second interview or land the job.
The key to success is to send out a note the same day or no later than the next. This way you can get your name in front of the employer as quickly as possible.
Career experts and employers are not in total agreement on whether or not sending a thank you letter through email is proper protocol. Technology has changed the job search market with today's online job boards, email, and web resumes. Let the company's culture guide you when making your decision about emailing a thank you letter. Your best bet is to send an email and then follow up with a formal lette through snail mail.
Follow the tips below and keep your thank you note brief:

Be sure to check your spelling, grammar, and punctuation.
Thank the interviewer for his or her time.
Tailor the letter to the company and the relationship you established with the interviewer.
If during the interview you forgot something of importance mention it in your email.
Do reinforce important information provided during the interview.
State your interest in the job being offered.
Quick and to the point, that's how to write an email thank you letter. This sample can serve as a model when you write your email thank you note:
Dear Mr. Jones,
Thank you for the opportunity to interview for the position of Loan Officer at Bloomington National Bank. I believe my education and experience are a fit for your organization. I look forward to helping your bank expand its market share and achieve its goals as it expands into the commercial mortgage field.
If I can provide you any additional information, please let me know.
I look forward to working with you soon!
Sincerely,
James Lichner
(123) 456-7890
email address
Follow up with your thank you note as soon as possible and place yourself ahead of the competition in the job search race.