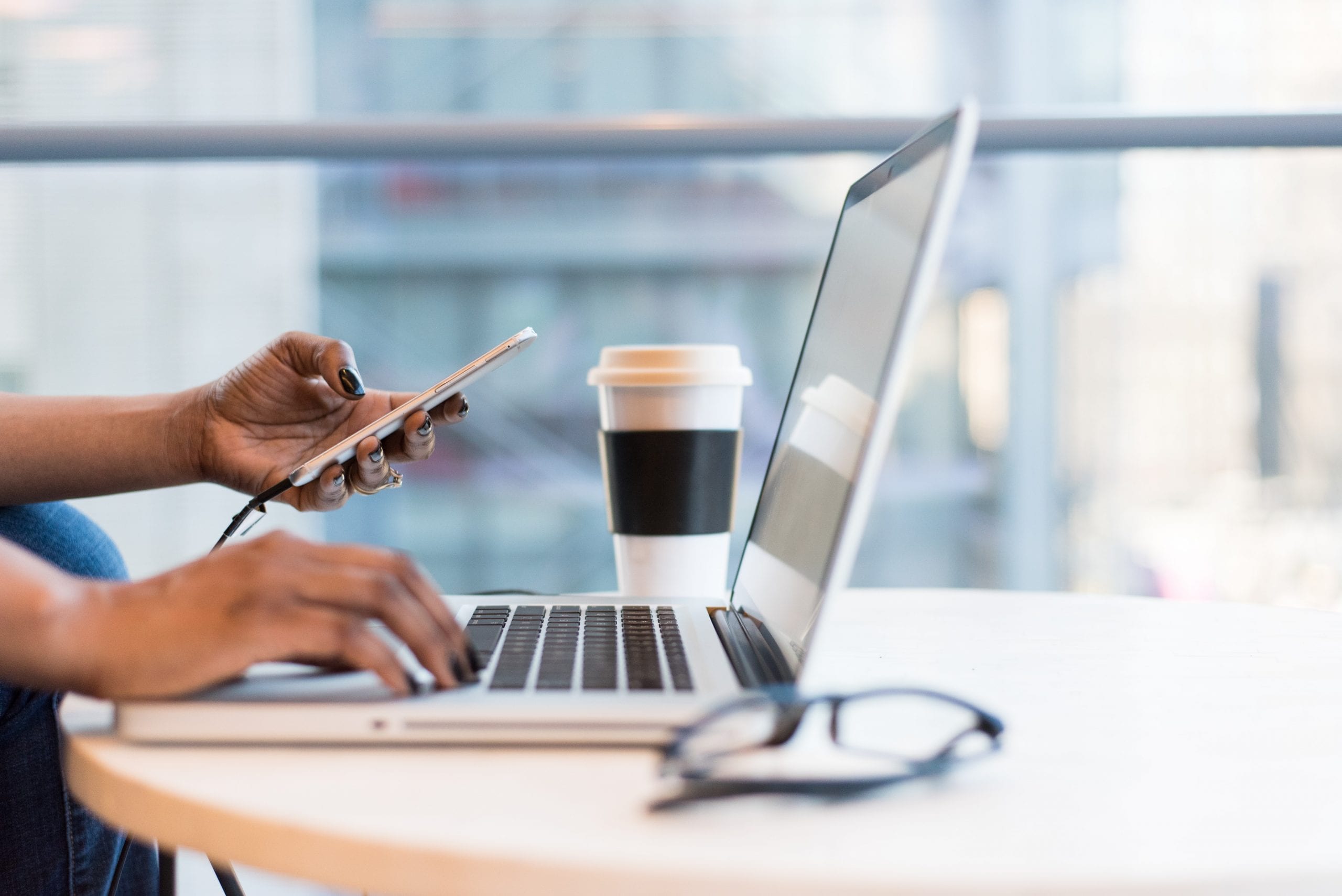 Are you getting any? Are you giving any? Most organizations agree that employees are their most valuable assets, but few organizations are committed to developing and recognizing their human capital.
In a short survey conducted by the National Association for Employee Recognition (NAER), the question was asked: To what extent do you agree or disagree with this statement: My direct supervisor or manager does a good job recognizing my accomplishments. 54% of respondents strongly disagreed. And yet in another question: To what extent do you agree or disagree that employee recognition helps improve employee morale. 83% of respondents strongly agreed, and 70% of respondents strongly agreed that employee recognition helps reduce turnover.
According to NAER research, the three top recognition challenges that companies face are: (1) lack of funding for such programs; (2) lack of buy-in from managers; (3) not viewed as strategic.
Why are recognition programs and feedback so important? Inherently, people want to do a good job. People need feedback for recognition and for improvement purposes. The primary way for people to get better at what they do is for their managers to provide candid, timely feedback on performance and work habits.
How do companies benefit? Proactive companies are investing in recognition as a tool to drive performance and behaviors, and they are seeing bottom line results. Employee and work climate surveys repeatedly reveal that individuals who receive regular feedback and praise increase their productivity, are more fully engaged in the business, and are more likely to stay with their organization. Recognition and praise play a significant role in retention, productivity, trust, profitability, customer relationships, and recruitment. In short, every manager can use informal, on-the-spot recognition to drive performance.
When should managers deliver recognition and feedback? The most valuable feedback is delivered through the daily interactions between managers and their people and should be delivered when:
1. A team member meets a challenge.
2. Someone makes progress toward a long-term goal.
3. Someone achieves a small victory.
Feedback is also delivered through scheduled sessions when performance is below standards or unacceptable behavior and habits impact performance.
How can managers give timely recognition and rewards? Managers can build feedback into routine meetings, even if it is as simple as kicking off meetings with success stories and taking time to verbally thank each other. They can deliver feedback through email, memos, voice mail, and publications such as the employee newsletter. Ideally, managers should allocate a percentage of time each day for giving their team members recognition, feedback, and rewards.