The Future of Work with PwC Australia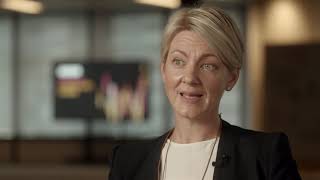 How do we design a future of work that works for all?
In 2020, the COVID-19 pandemic has seen Australia undertake a national 'work from home' experiment. We are living in a once-in-a-generation case study that began with an almost overnight disruption of entrenched ways of working. As a business community, across industries and geographies, we've proven we can dramatically change the way we work – and make it work. It's shown us where we can be successful, but also put a spotlight on what was broken. And it's shown us we are ready for change, to continue the momentum and make our future better.
At PwC, we want to work with you to create the future of work for your business: https://www.pwc.com.au/future-of-work