Zoom Video Communications
Zoom Video Communications, Inc. develops a people-centric cloud service that transforms real-time collaboration experience. The Company offers unified meeting experience, a cloud service that provides a 3-in-1 meeting platform with HD video conferencing, mobility, and web meetings. Zoom Video Communications serves customers worldwide.
Adobe
Adobe Systems makes software that helps customers create, distribute, and manage digital content from the cloud. One of the top publishing software providers, it has been known for brands such as Acrobat, Photoshop, and Marketing Cloud. Adobe serves customers such as content creators and web application developers with its digital media products, and marketers, advertisers, publishers, and others with its digital marketing business. A long-time publisher of traditional software packages, Adobe is moving its products to cloud-based versions. Subscriptions account for about 90% of revenue.
Appen
Appen provides data used for the development of machine learning and artificial intelligence products. Data types include speech and natural language data, image and video data, text and alphanumeric data and relevance data to improve search and social media engines. Its customers use machine learning for a variety of use cases including automatic speech recognition (ASR), and computer vision.
TTEC
TTEC (pronounced t.tec) We help companies build engaged, happy, profitable customer experiences powered by our combination of humanity and technology.
Amazon
Amazon is an international e-commerce website for consumers, sellers, and content creators. It offers users merchandise and content purchased for resale from vendors and those offered by third-party sellers.

Operating in North American and International markets, Amazon provides its services through websites such as amazon.com and amazon.ca. Italso enables authors, musicians, filmmakers, app developers, and others to publish and sell content via its branded websites.
Amazon also provides Kindle Direct Publishing, an online platform that allows independent authors and publishers to make their books available in the Kindle Store. In addition, it provides co-branded credit card agreements and advertising services, serves developers and enterprises through Amazon Web Services, and manufactures and sells electronic devices.

It offers Amazon Prime which is an annual membership program. It provides free shipping, streaming, and access to books to borrow and read on a Kindle device.

The company was founded in 1994 and is headquartered in Seattle, Washington.
Lionbridge
Lionbridge partners with brands to break barriers and build bridges all over the world. For more than 20 years, we have helped companies connect with global customers and employees by delivering localization and training data services in 350+ languages. Through our world-class platform, we orchestrate a network of one million passionate experts in5000+ cities, who partner with brands to create culturally rich experiences. Relentless in our love of linguistics, we use the best of human and machine intelligence to forge understanding that resonates with our customers' customers. Based in Waltham, Mass., Lionbridge maintains solution centers in 26 countries. Learn more at www.lionbridge.com.
Dell
Dell transforms computing and provides high quality solutions that empower people to do more all over the world.
Atlassian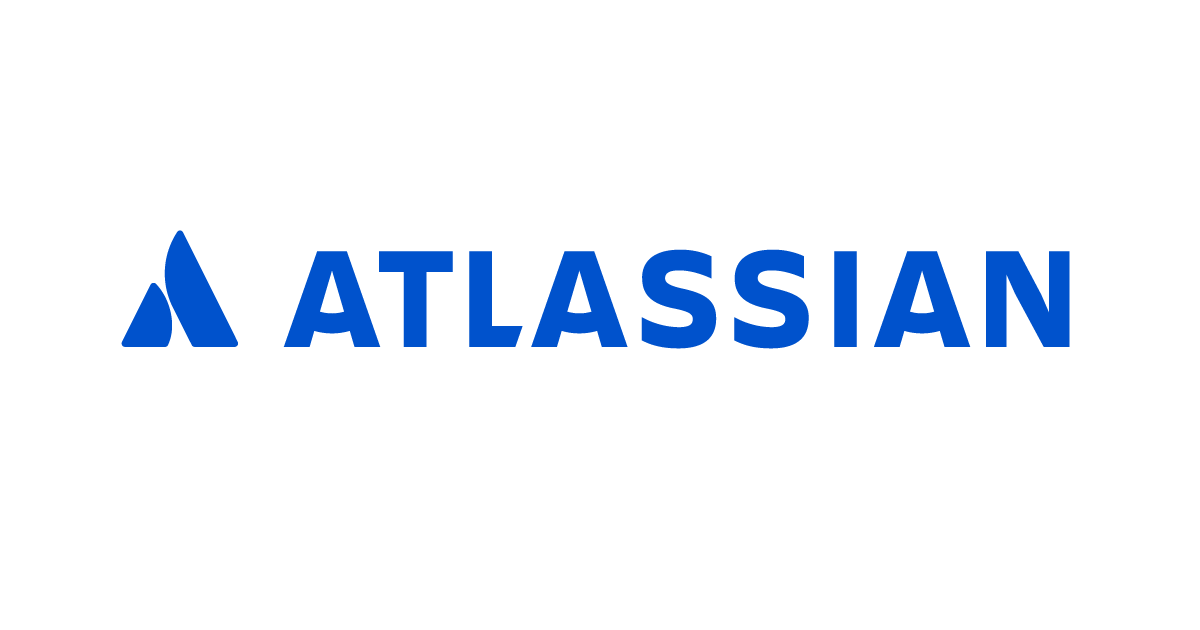 Atlassian produces software that helps teams work together more efficiently and effectively. The company provides project planning and management software, collaboration tools, and IT help desk solutions. The company operates in four segments: subscriptions (term licenses and cloud agreements), maintenance (annual maintenance contracts that providesupport and periodic updates and are generally attached to perpetual license sales), perpetual license (upfront sale for indefinite usage of the software), and other (training, strategic consulting, and revenue from the Atlassian Marketplace app store).
VIPKID
VIPKid is a global education technology company that connects children with the world's best teachers for real-time online English immersion learning.VIPKid's mission is to inspire and empower every child for the future. VIPKid envisions a global classroom that empowers students and teachers through personalized learning, connection of culturesacross the world and the passion for lifelong learning. It believes that education is not one-size-fits-all, rather, all students are unique and the world is within their reach when connected with great teachers capable of personalizing learning and sparking curiosity.
Hopper
Hopper is a travel app that uses predictive analytics to make travel recommendations.

The mobile application uses big data to predict and analyze airfare and accommodations. Hopper provides travelers with the information they need to get the best deals on flights and hotels and notifies them when prices are at their predicted lowest points.

In2007, Frederic Lalonde and Joost Ouwerkerk co-founded Hopper in Montréal, Quebec.
Capital One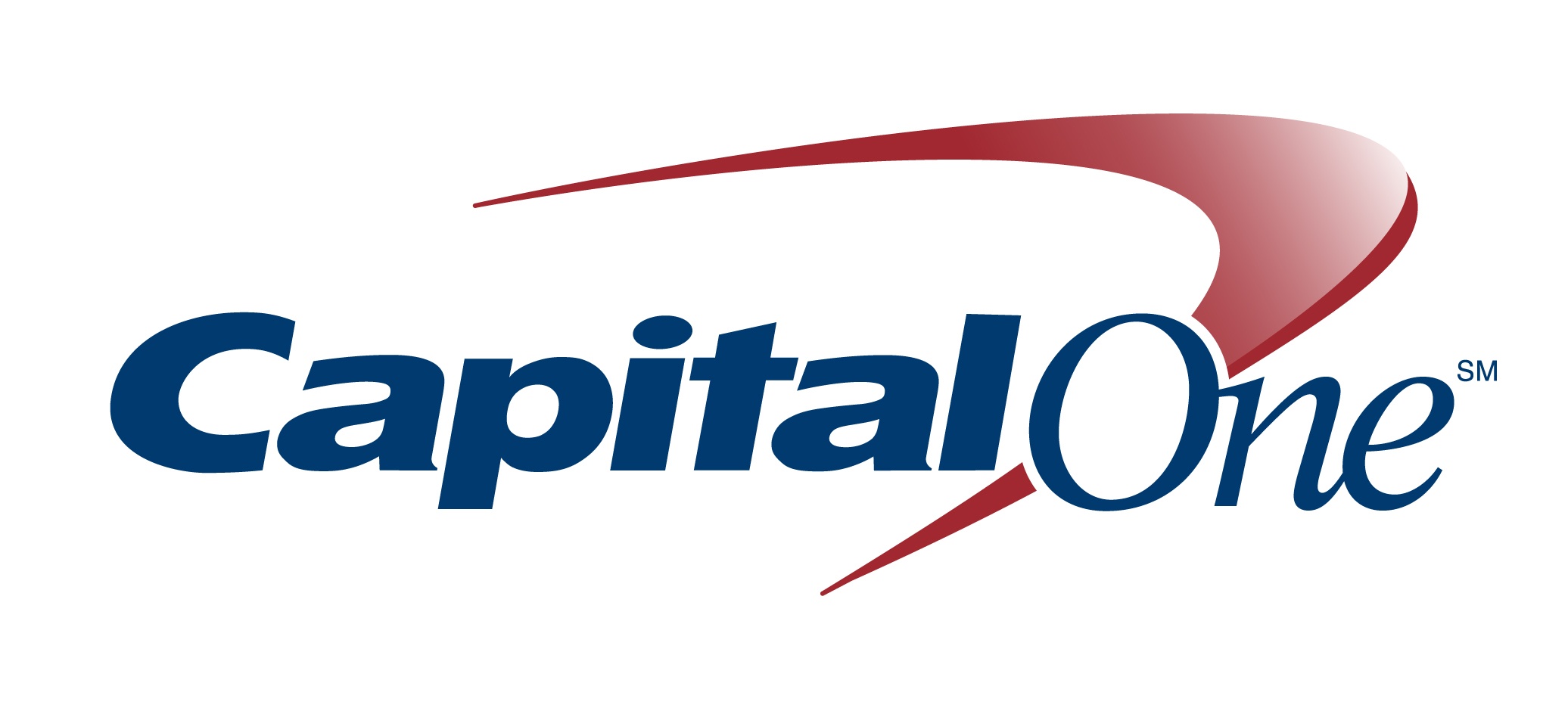 Capital One Financial Corporation, incorporated in July 21, 1994, is a diversified banking company focused primarily on consumer and commercial lending and deposit origination.

Its principal business segments are Local Banking and National Lending. Local Banking includes consumer, small business and commercial deposits, and lending conductedwithin its branch network. The National Lending segment consists of three sub-segments:
– The U.S. Card sub-segment, which consists of domestic consumer credit and debit card activities;

– The Auto Finance sub-segment, which includes automobile and other motor vehicle financing activities,

– The Global Financial Services sub-segment consisting of international lending activities, small business lending, installment loans, home loans, healthcare financing and other diversified activities.
Liveops
Liveops offers an on-demand skilled workforce of onshore virtual agents for customer service and sales. With no call center overhead or wasted idle time, our pay-per-use model scales to meet seasonal or time of day spikes in demand. More than 400 organizations across service industries including retail, healthcare, insurance and telecom trustLiveops to deliver an enterprise-grade workforce, with faster program readiness, increased revenue, and greater customer satisfaction scores than traditional call centers.