a16z
The a16z Podcast discusses tech and culture trends, news, and the future – especially as 'software eats the world'. It features industry experts, business leaders, and other interesting thinkers and voices from around the world. This podcast is produced by Andreessen Horowitz (aka "a16z"), a Silicon Valley-based venture capital firm. Multiple episodes are released every week; visit a16z.com for more details and to sign up for our newsletters and other content as well!
Innovation Hub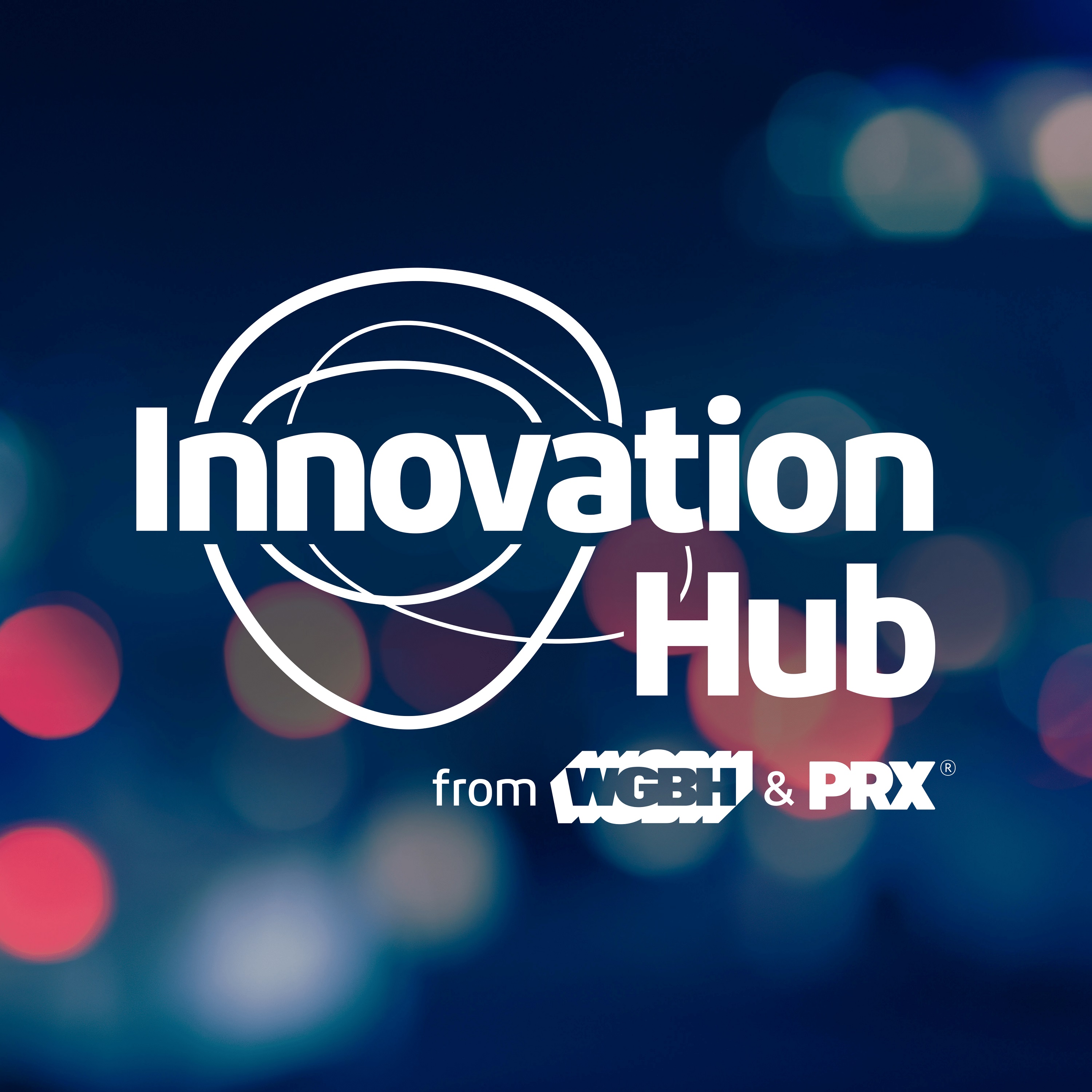 Innovation Hub looks at how to reinvent our world – from medicine to education, relationships to time management. Great thinkers and great ideas, designed to make your life better.
The Future of Work Podcast With Jacob Morgan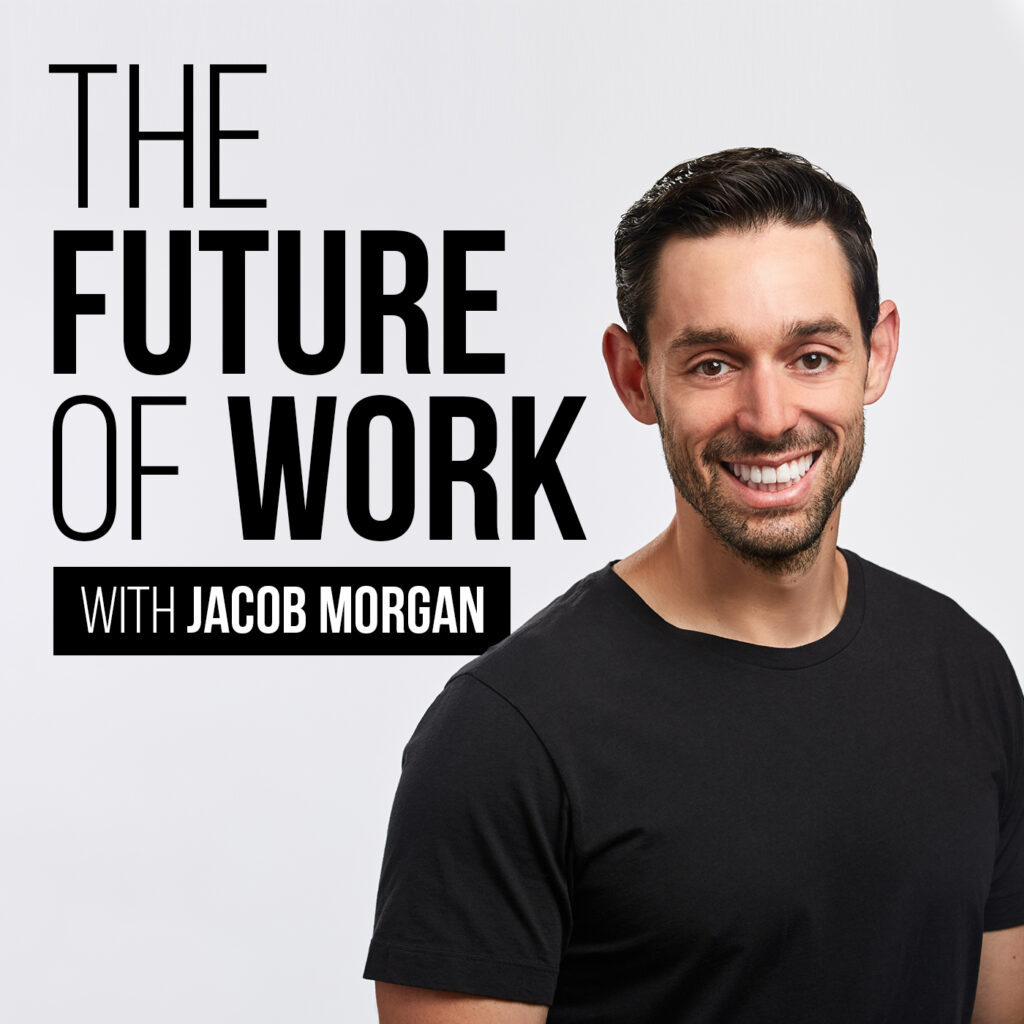 The world is changing quickly. What do you need to know and do in order to be successful now and in the future? Join futurist, best-selling author, and speaker Jacob Morgan as he interviews some of the world's top business leaders, educators, and authors. From leadership to employee experience to the future of work, get the insights and the tools you need to succeed and thrive at work and in life. If you want to future proof your career and your organization then this is the show for you!
IDEO Futures
The IDEO Futures podcast: where entrepreneurship meets design.
We love the art and science of bringing cool stuff to life. We are designers dedicated to the notion of building to think. Our motto is always, "Don't get ready, get started!"
In that spirit, we focus on getting better with each episode we make. For the best listening experience, we recommend starting with our latest episode. Or Episode 10.
The New Way We Work
Fast Company deputy editor Kate Davis takes listeners on a journey through the changing landscape of our work lives and explains what we need to build the future we want.
Reimagine Work
Reimagine Work is one of the top future of work podcasts hosted by Paul Millerd of Boundless. Reimagine Work explores our modern relationship with work and features conversations with philosophers, freelancers, self-employed entrepreneurs, thinkers and generous humans who share their perspective on the anxiety of the modern work experience, personal reinvention, creativity, sabbaticals, leisure, self-employment, unconventional living, digital nomadism, and corporate culture. Join Paul as he shares his own reflections and tries to learn from others.
Back to Work
Back to Work is an award winning talk show with Merlin Mann and Dan Benjamin discussing productivity, communication, work, barriers, constraints, tools, and more. Hosted by Merlin Mann & Dan Benjamin.
Exponential View with Azeem Azhar
How will the future unfold? What is the impact of technology on business & society? As technology reorders the world in which live, who will be the winners and who will be the losers? Join Azeem Azhar, curator of the Exponential View newsletter, in deep conversation with the world's leading thinkers and practitioners exploring these and other important questions.
Future Of Work® Podcast by Allwork.Space
In this new podcast series from Allwork.Space, we invite experts in technology, commercial real estate, flexible work and human resources to dive into the forces that impact the human workplace experience and explore the dramatic changes that are shaping the future of work.
Exponent
Exponent, a production of Stratechery.com, is hosted by Ben Thompson and James Allworth.
In this program we seek to explore the massive effect technology is having not just on technology companies, but also on society as a whole. Ben Thompson is the author of Stratechery, a blog about the business and strategy of technology. James Allworth is the co-author with Clay Christensen of "How Will You Measure Your Life" and a writer for the Harvard Business Review.