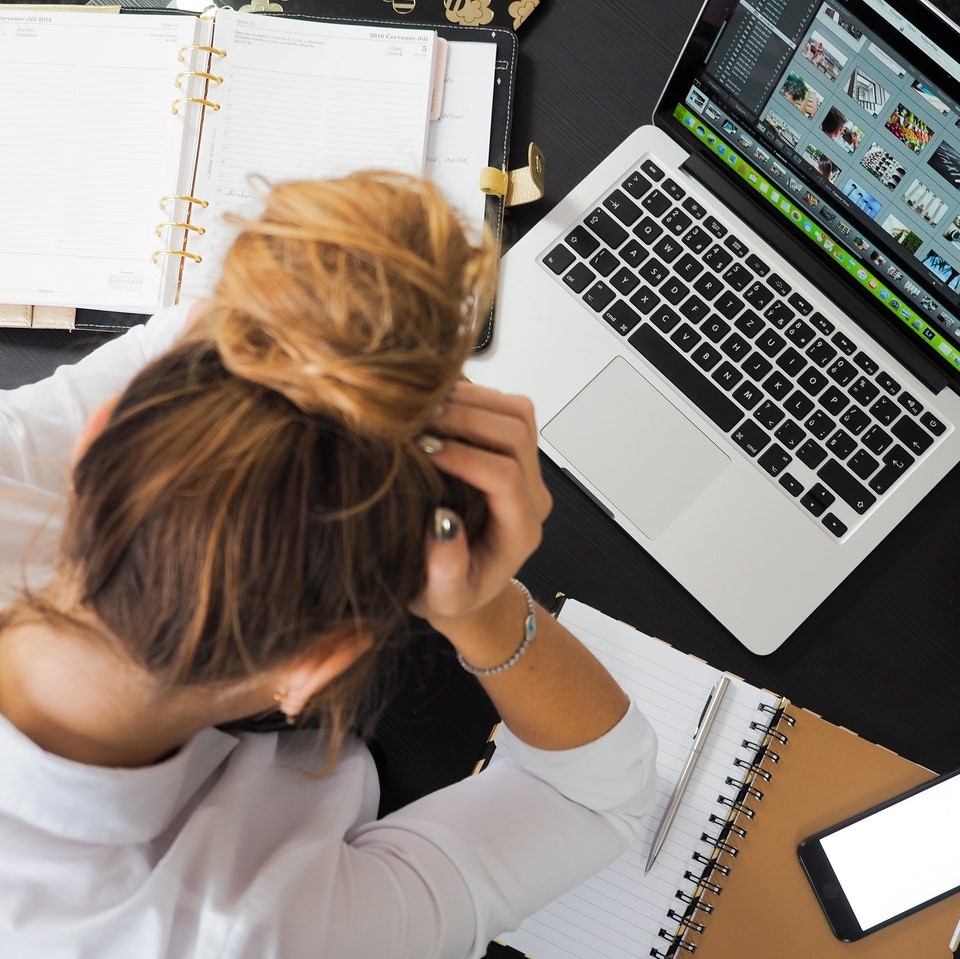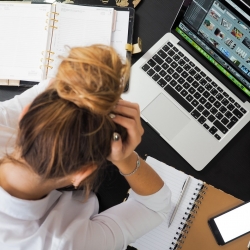 A new survey has suggested that people's reluctance to head back into the office has much less to do with the risks of COVID-19 or other germs and more to do with the dress code of the company they work for. According to the poll from Airdri, as organisations across the country begin to welcome staff back from working from home, it seems many Brits are not looking forward to dropping the leisure wear and returning to a more formal attire needed when working amongst peers.
The survey asked workers across the UK what they were not looking forward to when they returned to their place of work. It claims that over half of the working adult population was most concerned over having to look smart on their return (58 percent) rather than being worried about the potential risks of picking up germs (just 18 percent). The commute also played a huge part in lack-lustre attitudes to returning, with 68 percent saying this was one of the main reasons they did not wish to get back to normal routines.
Steve Whittall, group director of R&D and operations at Airdri said: "The results of our study show that thousands are feeling significantly more anxious and concerned over how they look than they are about risks of germs, illness or COVID-19 for that matter.
"Thousands are feeling significantly more anxious and concerned over how they look than they are about risks of germs"
"With such a large proportion of the British workforce working from home, the ability to dress more casually has become second nature. We know that now companies are starting to slowly, and when safe to do so, ask their employees to return to their place of work – the need to ditch the lounge wear, or worse, pyjamas, is going to be a challenge for some. I am surprised to see worries over germs affecting such a small percentage of workers though – as it has been such a big concern for owners of businesses across the country.
"Whilst employees might not be overly concerned about picking up germs back in the office, it is at the top of mind for business owners/team managers concerned about the safety of staff and visitors. And reducing absenteeism is going to be a top priority."
The post Workers dreading dressing smartly on their return to the office appeared first on Workplace Insight.
Originally posted at: https://workplaceinsight.net/uk-workforce-are-dreading-dressing-smartly-on-their-return-to-the-office/?utm_source=rss&utm_medium=rss&utm_campaign=uk-workforce-are-dreading-dressing-smartly-on-their-return-to-the-office