What skills are most needed for the future of work?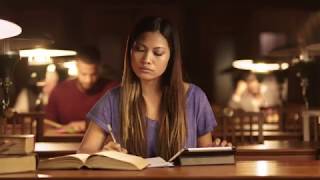 A group of academics and representatives from governments, workers' and employers' organizations in Asia-Pacific shared their thoughts on the most needed skills for the future of work in the region.
The key is solid literacy foundation, adaptability and lifelong learning. On the other hand, skills providers such as schools and TVET institutions should adopt industry-led approach to develop skills provision programmes. The government, employers' and workers' organizations should work together to address the challenges on the path to the future of work.
Related: ILO's Future of Work initiative: http://www.ilo.org/global/topics/future-of-work/lang–en/index.htm
ILO's work on skills in Asia-Pacific: http://www.ilo.org/asia/areas/skills-and-employability/lang–en/index.htm