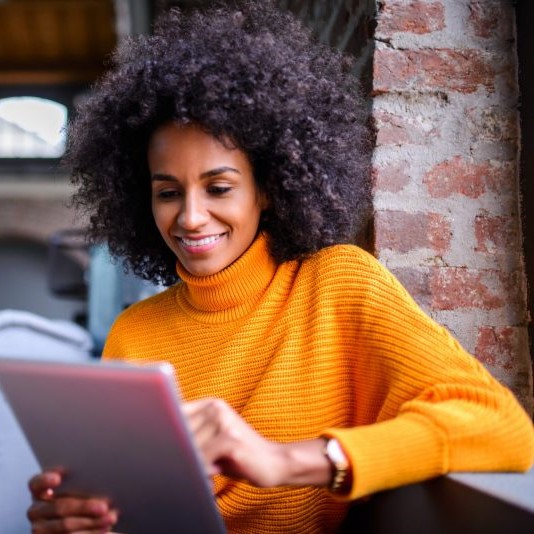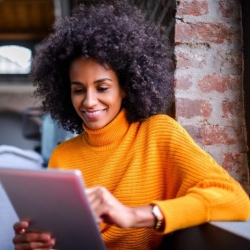 Research by Ezra, digital coaching provider, claims that work-life balance is the driving factor behind happiness in the UK workplace. The survey claims that a notable 78 percent of those in employment are happy in their current job.
The current pandemic also seems to have had little impact on happiness within the workplace. Ezra also asked if respondents were happy with their job before the pandemic started, with 82 percent answering yes; just a 4 percent difference between then and now.
Work-life balance ranked as the top reason, with 36 percent saying a good balance contributed most to their happiness. This no doubt explains just a marginal decline in happiness during the pandemic as many of us have seen an increase in the time spent at home with our families.
Colleagues are the second biggest contributing factor to our workplace happiness (21 percent) and while the current working from home situation may have reduced this happiness for many, our colleagues continue to keep our spirits up in a digital capacity.
Money can't buy you happiness, but it is the third biggest contributor to happiness in the workplace (14 percent), while making an impact within a role (12 percent) also ranked highly.
"In the current climate, happiness may also be driven by the simple pleasure of still having a job"
Benefits such as a company car and more responsibility contributed least to workplace happiness (1 percent).
Founder of Ezra, Nick Goldberg, commented: "Happiness really is quite often the key to success within the workplace, as people who are happy to come to work are often those that go above and beyond on a daily basis. In the current climate, happiness may also be driven by the simple pleasure of still having a job, not only to keep us occupied during the numerous stints of restrictive lockdown measures, but also due to the fact that so many have been furloughed or made unemployed.
It's encouraging to see that despite everything that has happened, the majority of us remain happy in our current jobs and this happiness is being driven by our work-life balance, as well as the people we work with. That's not to say that other areas such as company benefits aren't a nice thing to have, or indeed a motivation. Just that they aren't the be all and end all when we take stock on our personal enjoyment of life."
Image:Ezra
The post Work-life balance is the key to workplace happiness appeared first on Workplace Insight.
Originally posted at: https://workplaceinsight.net/work-life-balance-is-the-key-to-workplace-happiness/?utm_source=rss&utm_medium=rss&utm_campaign=work-life-balance-is-the-key-to-workplace-happiness